Sensa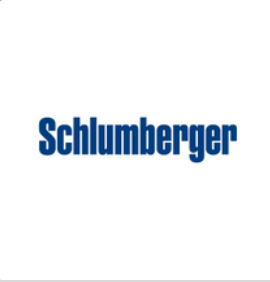 Sensa provides a broad portfolio of DTS products with a variety of distance ranges, temperature and spatial resolutions. Sensa's RTTR solution provides a unique network scalable system with an incredibly flexible alarm management and integration software. The distributed vibration system (DVS) is a powerful multi-level interpretative system for third party intrusion monitoring (TPI) of suspicious activity in proximity of power line assets and corridors. Throughout the process, we ensure that customers' needs are met through operator training, site surveys, project management, customer support, in-house graphical user interface development and service and maintenance provision.
1 Rue Henri Becquerel
92140
Clamart
France
List your business
Create a business listing on the Energy & Utilities markeplace
Sign up for the FREE Energy newsletter
The latest news and analysis sent to your inbox.