Schneider Electric signs agreement with Minesto for ocean energy farms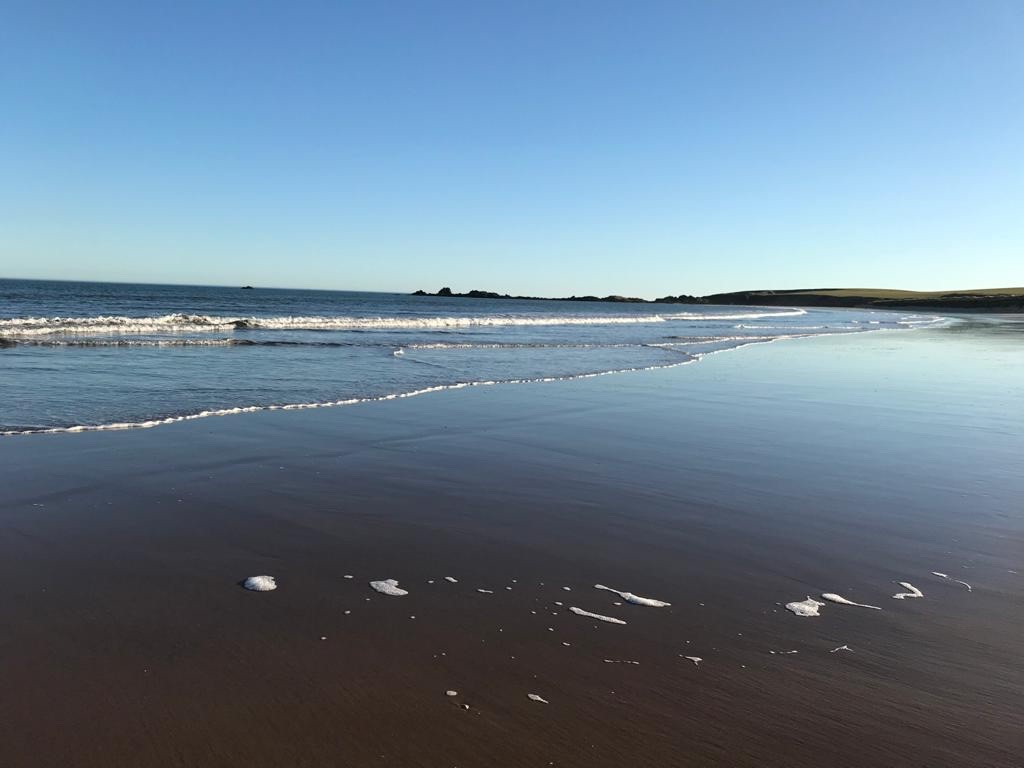 16 Mar 2021
Germany's Schneider Electric has signed a memorandum of understanding (MoU) with Swedish marine energy developer Minesto to work together on developing ocean energy farms
Germany's Schneider Electric has signed a memorandum of understanding (MoU) with Swedish marine energy developer Minesto to work together on developing ocean energy farms.
The companies aim to fast-track the commercial roll-out of energy generation from marine sources. The planned energy farms will use Minesto's 'Deep Green' technology to generate power from ocean currents, while using Schneider's products and digital experience to boost efficiency and manage the equipment.
The two firms will work together on developing projects ranging from small microgrid installations to multi-megawatt ocean farms.
Schneider Electric Power and Grid Segment president Gary Lawrence said: "We look forward to working with Minesto to bring ocean energy into the global renewable energy mix, balancing variable renewables with predictable, renewable baseload," Gary Lawrence, Schneider Electric Power and Grid Segment president said following the signing of the MoU.
"For us it has been of significant importance to enter the marine energy sector together with a partner developing a game-changing technology with both a global market and a potential for energy production at competitive cost of energy."
Want more Energy & Utilities insight?
Whitepaper: GCC energy transition, by Frost & Sullivan
Get insight and analysis on the investments required in transmission and distribution (T&D) infrastructure and technologies to ensure that GCC power sectors are equipped to deliver some of the world's most ambitious clean energy programmes.