Saudi Aramco to invest in 12GW of PV solar and wind capacity by 2035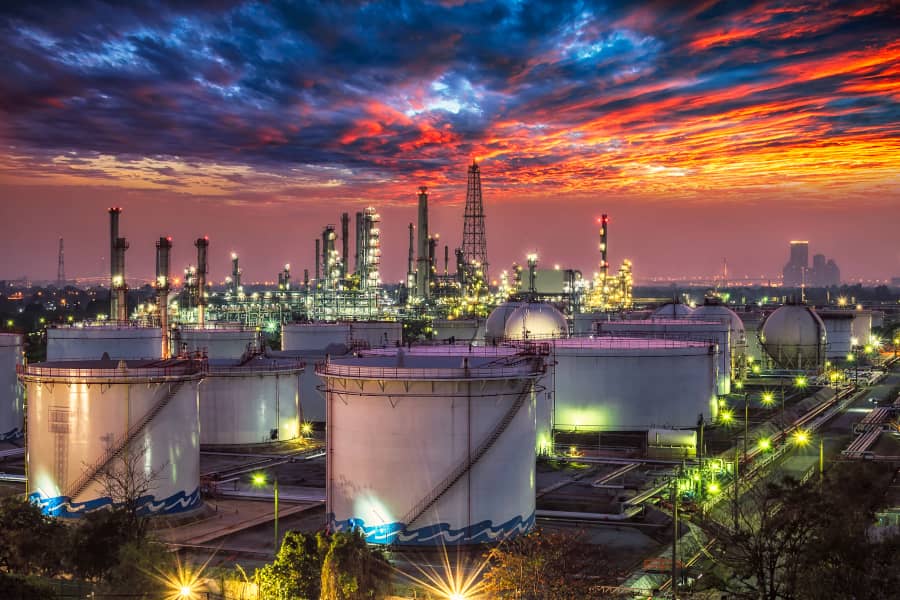 The world's largest oil company Saudi Aramco is to invest in 12GW of photovoltaic (PV) solar and wind projects by 2035, the company revealed in its first annual sustainability report
The world's largest oil company Saudi Aramco is to invest in 12GW of photovoltaic (PV) solar and wind projects by 2035, the company revealed in its first annual sustainability report.
The report, issued on 15 June, also revealed the oil company's target to reduce the carbon intensity of its upstream sector by 15 per cent by 2035. The energy major is also planning to produce 11 million metric tonnes (mt) a year of blue ammonia by 2030 as part of plans to achieve net-zero Scope 1 and Scope 2 greenhouse gas emissions from its assets by 2050.
Saudi Aramco has also set out plans to mitigate more than 50 million mt of CO2 equivalent annually and is targeting to capture, utilise or store 11 million mt of CO2 equivalent annually by 2035.
"Reducing emissions from energy production and use, while at the same time satisfying the world's growing energy requirements, is the biggest dual challenge facing our industry," Yasir al-Rumayyan, Saudi Aramco chairman, was quoted in the report.
In 2021, Saudi Aramco revealed it was aiming to be a net-zero emissions company by 2050, ten years ahead of Saudi Arabia's national target of 2060.
Energy & Utilities - Middle East and Africa Market, Outlook Report 2023.
This must-have report for industry players offers a thorough understanding of the latest developments, challenges, and opportunities in the region, supported by data, analysis, and expert insights.