Saudi Arabia's NEOM launches plan for car-free city powered by renewable energy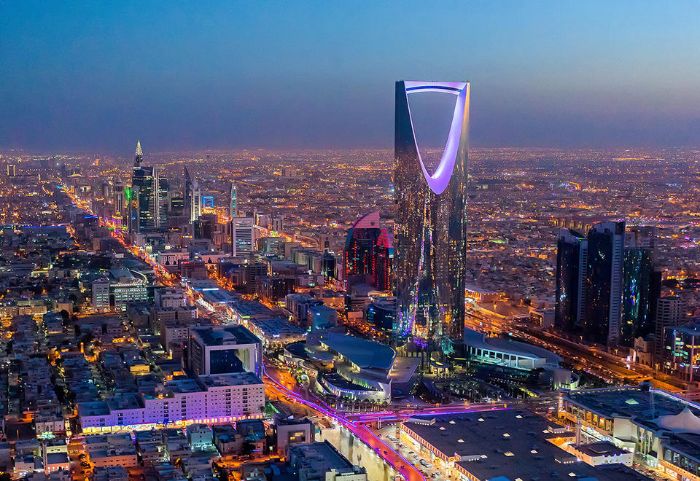 11 Jan 2021
Saudi Arabia's NEOM has launched 'LINE at NEOM', a 170km development which will be car-free and powered by 100 per cent renewable energy. The Line will be a series of connected communities developed using artificial intelligence (AI) technologies and has been designed to face the challenge of reducing carbon emissions and solving traffic congestion
Saudi Arabia's NEOM has launched 'LINE at NEOM', a 170km development which will be car-free and powered by 100 per cent renewable energy.
The Line will be a series of connected communities developed using artificial intelligence (AI) technologies and has been designed to face the challenge of reducing carbon emissions and solving traffic congestion.
As part of the plans to ensure that walking is encouraged in the Line development, the transport links will be located underground.
The Line development is planned to create 30,000 jobs and provide $48bn to Saudi Arabia's gross domestic product (GDP) by 2030.
The key components of the Line development identified by NEOM are:
The Line will be 100 per cent powered by renewable energy
All essential duties will be within a five-minute walk
Communities will be built around people and not cars
The Line is supported by physical and digital infrastructure which will be developed below the ground, which will include transport and utilities
The infrastructure will include a ultra-high speed mass transit system, which will ensure no journey is longer than 20 minutes
The Line development was officially launched on 10 January by Saudi Arabia's Crown Prince Mohammed bin Salman, who is also the Chairman of the Neom board of directors.
The $500bn NEOM development on the Red Sea Coast of Saudi Arabia is a key part of Saudi Arabia's Vision 2030 economic plan to diversify the kingdom's economy away from a dependence on oil.
In July, Energy & Utilities reported that US-based Air Products and Acwa Power had signed a memorandum of understanding (MoU) to develop a $5bn hydrogen-based ammonia plant at the Neom development.
The project will be powered by more than 4GW of renewable energy, and will be able to produce 1.2 million tonnes per year of ammonia. The plant will produce 650 tonnes of hydrogen daily.