Saudi Arabia's Marafiq awards industrial wastewater treatment contract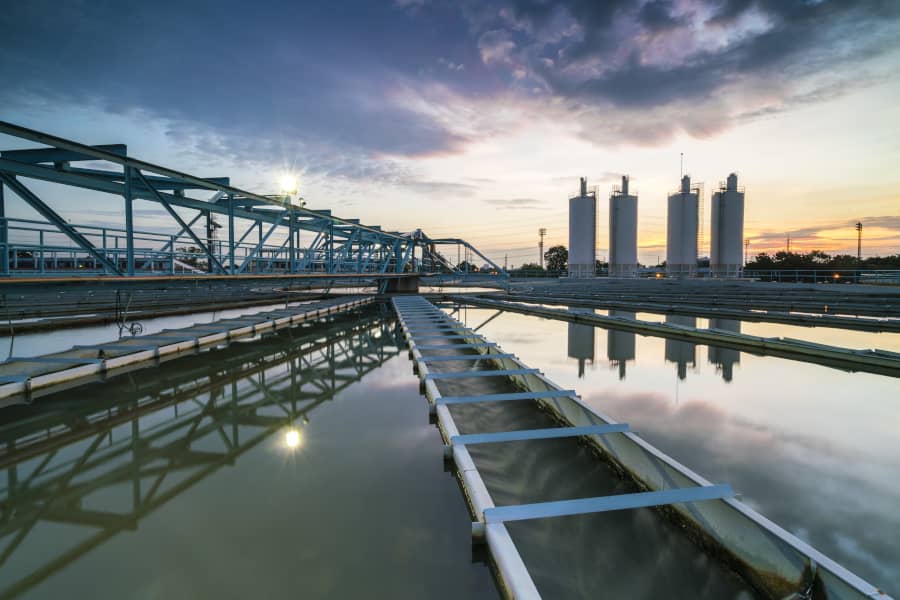 4 Oct 2020
Saudi Arabia's Marafiq has awarded a contract worth $202m to the local Saudi Services for Electrco Mechanical Works (SSEM) for the contract for the fourth phase expansion of the Industrial Wastewater Treatment Plant 8 in Jubail
Saudi Arabia's Marafiq has awarded a contract worth $202m to the local Saudi Services for Electrco Mechanical Works (SSEM) for the contract for the fourth phase expansion of the Industrial Wastewater Treatment Plant 8 in Jubail.
SSEM will increase the capacity of existing industrial wastewater treatment plant 8 by 125,000 cubic metres a day (cm/d). The plan currently has a capacity of 148,000 cm/d.
The project will take 36 months to complete.
SSEM has been awarded contracts for a number of the kingdom's largest wastewater treatment plants. The contractor has been appointed by the consortium led by the local Marafiq and France's Veolia for the $280m Jeddah Airport 2 independent sewage treatment plant (ISTP).