Saudi Arabia's Alfanar acquires Indian wind turbine manufacturer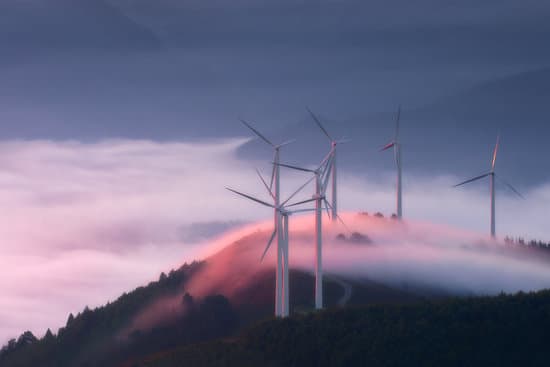 Saudi Arabia's Alfanar has acquired a 100 per cent stake in Indian wind turbine original equipment manufacturer (OEM) Senvion India. Following the deal, Senvion India will provide full engineering, procurement and construction (EPC) and operations and maintenance (O&M) services for wind projects across India
Saudi Arabia's Alfanar has acquired a 100 per cent stake in Indian wind turbine original equipment manufacturer (OEM) Senvion India.
Following the deal, Senvion India will provide full engineering, procurement and construction (EPC) and operations and maintenance (O&M) services for wind projects across India.
The acquisition was made through Global Renewable Energy Development Holding Company Limited (GREDHCL), a dedicated investment vehicle set-up by promoters of Alfanar.
"We are a strong believer that Renewable Energy is the only solution for sustainable planet and given the single digit penetration of renewable energy in the overall energy mix, we have a long way to go," Jamal Wadi, managing director (MD) of GREDHCL and President of Alfanar's Energy & Renewable business.
"Senvion India is a fully operational Wind Power OEM in India. Now with Alfanar, we are very confident to scale-up the operations to meet the ambitious goals of the Indian government towards renewable energy," Amit Kansal, CEO & MD of Senvion India.
"This decade is critical for India to improve its percentage of Renewable energy on the grid and Senvion will play a key role in achieving this goal. Senvion have already localized 85 per cent of its turbine in India and has created over 2,000 direct and indirect jobs. Senvion will continue its world class innovations by introducing new technologies in turbines and O&M space and also push localization to higher level to achieve Make-in-India goals."
Alfanar currently has a renewables portfolio which includes 480MW of capacity under operation, 370MW of capacity under construction and 1.3GW of projects in the development stage.
Alfanar Global Development has commissioned a 300MW wind project in Gujarat, and is currently installing another 300MW wind scheme, also in Gujarat.
UK-based EY acted as the exclusive M&A advisor to Alfanar on the acquisition.
Energy & Utilities Middle East and Africa Market Outlook Report 2022: Out Now!
The coming years promise opening of new avenues within the energy industry. The latest outlook report from Energy & Utilities highlights the power sector outlook with a focus on both, developed regions, as well as emerging markets.
Explore core findings about the business opportunities, regulatory environment in the Middle East's power market and more about the planned projects and investments in Africa's emerging utilities markets in this latest release.