Saudi Arabia prequalifies groups for two PPP sewage schemes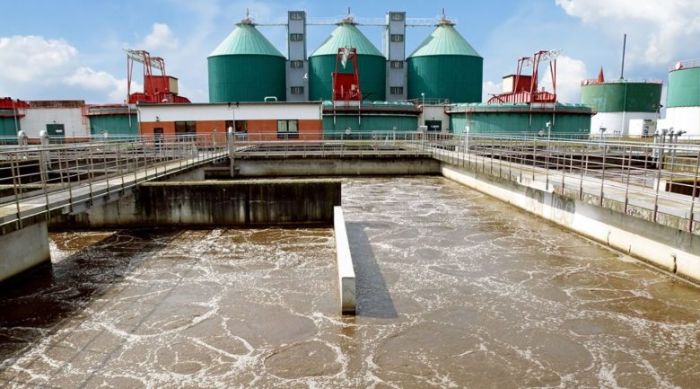 14 May 2020
Saudi Water Partnership Company (SWPC) has prequalified five groups for the contract to develop the Buraydah 2 and Tabuk 2 independent sewage treatment plants (ISTPs) in Saudi Arabia.
Energy & Utilities reported in February that SWPC had issued the request for qualification (RFQ) to 65 companies which submitted expressions of interest (EOI) for the two projects.
The client has prequalified the following five groups to participate in the upcoming tender:
Acciona Agua (Spain)/ International Water Distribution Company (Tawzea)
FCC Aqualia (Spain)/ Alkhorayef Water & Power Technologies (local)/ Alfanar Company (local)
GS Inima Environment (South Korea)/ Al-Jomaih Energy & Water Company (local)
Marubeni Corporation (Japan)
Metito
The Buraydah ISTP is planned to have a sewage treatment capacity of 150,000 cubic metres a day (cm/d), with the Tabuk 2 ISTP scheduled to have a capacity of 90,000 cm/d.
SWPC also recently prequalified developers for the Medina 3 ISTP.
The winning developer for all three ISTP projects will sign a 25-year sewage treatment agreement (STA) with SWPC. The sewage capacity will be supplied by SWPC.

The STA will be supported by a credit support agreement from the Saudi government.

SWPC has appointed Japan's Sumitomo Mitsui Banking Corporation as lead and financial adviser, UK-based Atkins as technical adviser and UK legal firm DLA Piper as legal consultant.