Saudi Arabia prequalifies 24 for Al-Haer sewage treatment plant tender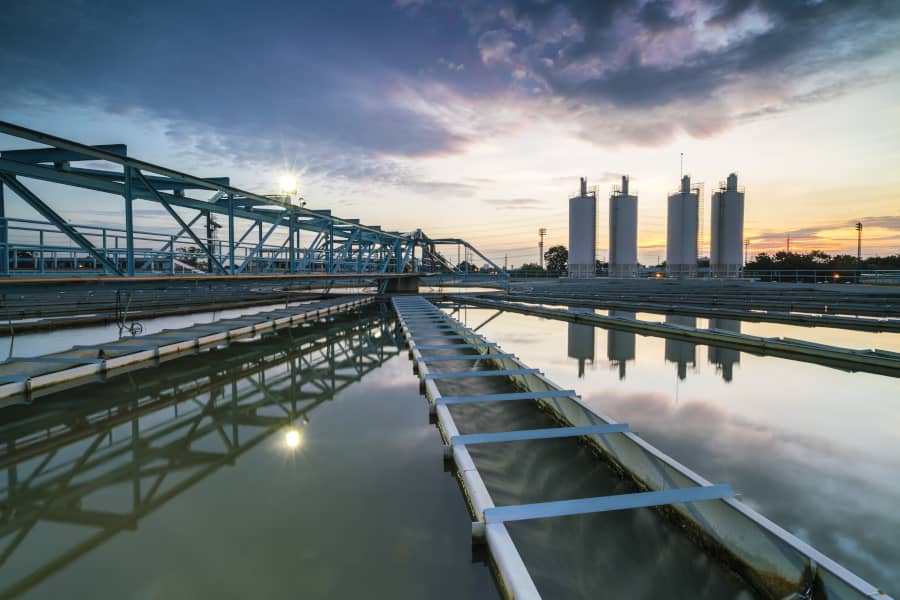 The Saudi Water Partnership Company (SWPC) has prequalified 24 firms to participate in the tender for the Al-Haer independent sewage treatment plant (ISTP) tender
The Saudi Water Partnership Company (SWPC) has prequalified 24 firms to participate in the tender for the Al-Haer independent sewage treatment plant (ISTP) tender.
Energy & Utilities reported in December 2021 that SWPC had invited developers to submit prequalification documents after having received expressions of interest (EOI) from 39 developers for the Al-Haer independent sewage treatment plant (ISTP).
The Al-Haer ISTP is planned to have a sewage treatment capacity of 200,000 cubic metres a day (cm/d), and will be located in the capital city of Riyadh.
The 24 prequalified firms are:
Abdul Aziz Al Ajlan Sons Company for Commercial & Real Estate Investment
Acciona Agua
Alfanar Company
International Water Distribution Company (TAWZEA)
Tamasuk Holding Company/ Al Blagha Group Company
China Gezhouba Group Company
China Harbour Engineering Company
Civil Works Company
Cobra Instalaciones y Servicios
SETE Energy Saudia for Industrial Projects
GS Inima Environment
Metito Utilities Limited
Miahona Company
Besix
Mowah Company
SAUR SAS
Power and Water Utility Company for Yanbu and Jubail (Marafiq)
A. de Obras y Servicios, COPASA Group
Suez International
Utico
Alkhorayef Water and Power Technologies Company
China Everbright Water Investment
Jinluo Water Company
Lamar Saudi United Holding
Vishvaraj Environment Private
The successful developer will form a special purpose vehicle (SPV) to operate and maintain the plant under a 25-year sewage treatment agreement (STA) with SWPC. SWPC's obligations will be supported by a credit support agreement from the Saudi government.
SWPC has appointed KPMG as lead and financial adviser for the project, with White & Case and Future Water and Power Consulting appointed as legal and technical advisers respectively.
Energy & Utilities - Middle East and Africa Market, Outlook Report 2023.
This must-have report for industry players offers a thorough understanding of the latest developments, challenges, and opportunities in the region, supported by data, analysis, and expert insights.