Saudi Arabia plans hybrid PV-CSP solar project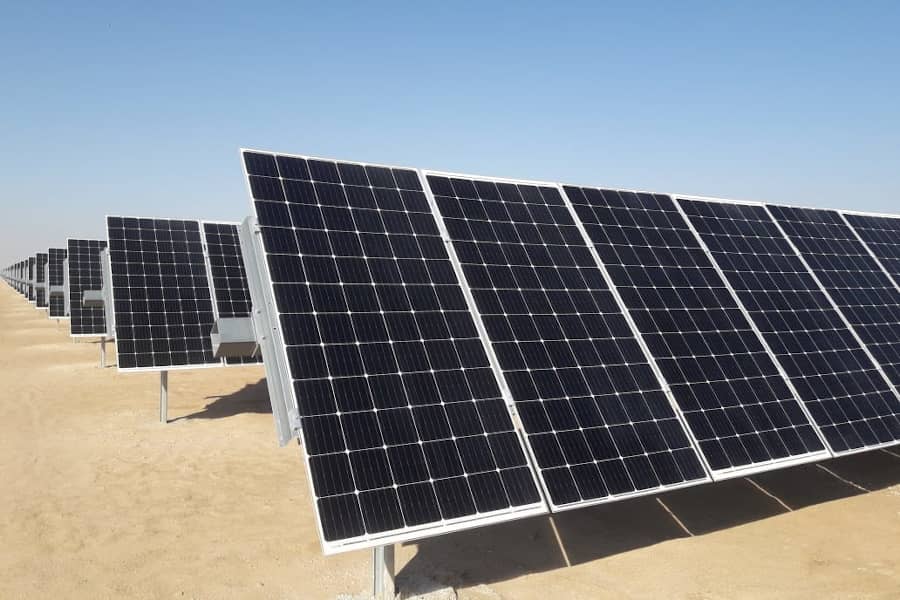 Saudi Arabia's Energy Ministry is preparing to issue a request for qualification (RFQ) for the kingdom's first hybrid CSP-PV solar project
Saudi Arabia's Energy Ministry is preparing to issue a request for qualification (RFQ) for the kingdom's first hybrid concentrated solar power (CSP).
The planned hybrid solar Hinakiyah project is expected to have a CSP capacity of 350MW and will be developed as independent power producer (IPP) project.
The project will be the kingdom's first hybrid CSP/PV project.
Saudi Arabia has set an ambitious target of developing 58.7GW of renewable energy by 2030, with 30 per cent of that to be awarded following a competitive tendering process overseen by the Ministry of Energy's Renewable Energy Project Development Office (Repdo).
Sovereign wealth vehicle the Public Investment Fund (PIF) will oversee the remaining 70 per cent of the planned 58.7GW of clean energy capacity, with much of it expected to be developed by the local Acwa Power.
Energy & Utilities recently reported that Acwa Power was in negotiations with the PIF for two PV solar projects with a combined capacity of 2.3GW.
The projects - a 2GW PV IPP project in Shuaiba and a 300MW PV IPP in Rabigh area – are part of the 40GW of clean energy projects that Acwa Power is planned to develop under the kingdom's ambitious target for 58.7GW of renewables capacity by 2030.
According to sources close to the programme, Acwa Power will submit proposals for the 2GW Shuaiba PV IPP and 300MW Rabigh PV IPP in mid-May.
Energy & Utilities Middle East and Africa Market Outlook Report 2022: Out Now!
The coming years promise opening of new avenues within the energy industry. The latest outlook report from Energy & Utilities highlights the power sector outlook with a focus on both, developed regions, as well as emerging markets.
Explore core findings about the business opportunities, regulatory environment in the Middle East's power market and more about the planned projects and investments in Africa's emerging utilities markets in this latest release.