Saudi Arabia invites interest in Rabigh 4 IWP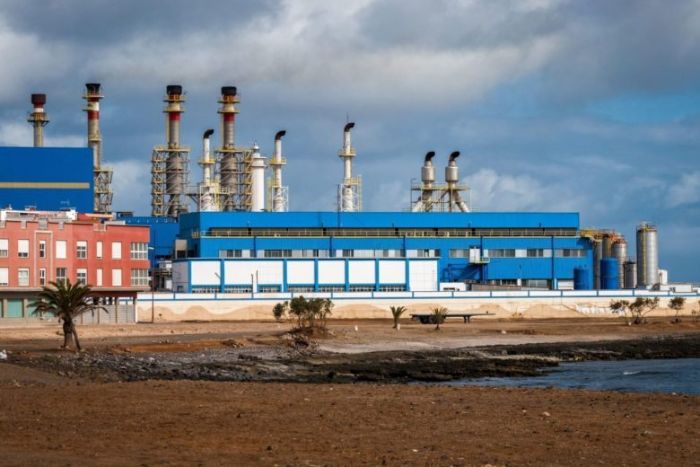 The Saudi Water Partnership Company (SWPC) has invited developers to submit expressions of interest (EOI) in the planned 600,000 cubic metres a day (cm/d) Rabigh 4 independent water project (IWP)
The Saudi Water Partnership Company (SWPC) has invited developers to submit expressions of interest (EOI) in the planned 600,000 cubic metres a day (cm/d) Rabigh 4 independent water project (IWP).
Developers have been invited to submit expressions of interest (EOI) by 30 June.
The successful company from the upcoming tender will develop the project under a 25-year water purchase agreement (WPA). The WPA will be backed by a credit support agreement from the Saudi government.
The Rabigh 4 IWP project is part of the kingdom's programme to develop 16 IWPs to service areas across the kingdom.
Although Riyadh successfully implemented the independent water and power project (IWPP) model between 2004 and 2010, awarding contracts for three large power and water cogeneration projects during this period, that majority of the kingdom's desalination capacity had been delivered through government-funded engineering, procurement and construction (EPC) contracts.
The push towards utilising public-private partnership (PPP) models to develop power and water projects has been swift since the fall in oil prices in 2014 and the subsequent launch of the Vision 2030 economic reform plan in 2016.
The kingdom awarded the contract for its first PPP standalone desalination plant, the $700m Rabigh 3 IWP in late December 2019. An Acwa Power-led consortium will develop the 600,000 cm/d plant, one of the largest reverse osmosis (RO) plants in the world.
The kingdom also awarded a contract for the development of the 450,000 cm/d Shuqaiq 3 IWP in the first quarter of 2019 to a consortium of Spain's Acciona, Japan's Marubeni and the local Rawafid Alhadarah.
In April 2020, SWPC signed water purchase agreement (WPA) with a consortium led by the local Acwa Power for the planned 600,000 cm/d Jubail 3A IWP.
One year later, in April 2021, a consortium of France's Engie and local firms Nesma and Alajlan was selected as the preferred bidder for the 570,000 cm/d Jubail 3B IWP project.
The consortium was selected as preferred bidder by the Saudi Water Partnership Company (SWPC) with a levelised water cost of SR1.59/cubic metre (cm).
In December 2020, SWPC invited companies to submit prequalification documents for the planned 300,000 cm/d Ras Mohaisen IWP project after 44 companies had submitted EOI for the project.
Ready to fuel energy transition in Nigeria and drive the power sector
Attend the 9th edition of West Africa's leading energy event, Nigeria Energy formerly Power Nigeria from 20 - 22 September at Landmark Centre, Lagos.
Under the key theme of "Affordable, Reliable and Sustainable energy through Collaboration", the Nigeria Energy Conference will inspire the enablement of energy access across West Africa by bringing together the key visionaries, solution providers, key buyers, decision-makers, and thought leaders from businesses and governments.