Saudi Arabia invites interest in PPP water reservoir project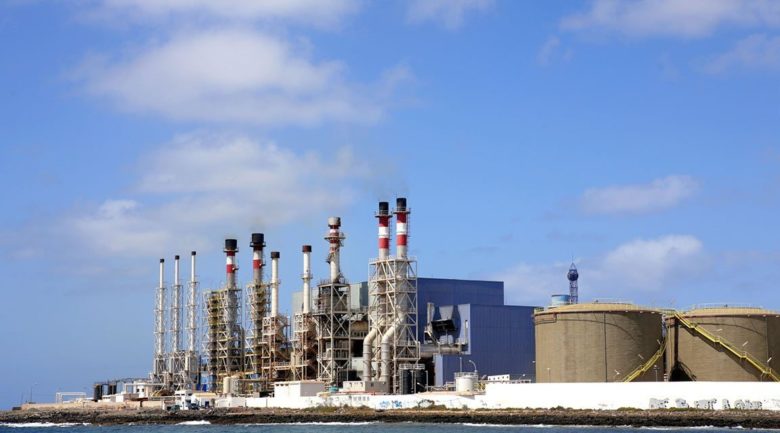 18 Jul 2021
The Saudi Water Partnership Company (SWPC) has invited companies to submit expressions of interest (EOI) in the planned Juranah independent strategic water reservoir (ISTWR) project
The Saudi Water Partnership Company (SWPC) has invited companies to submit expressions of interest (EOI) in the planned Juranah independent strategic water reservoir (ISTWR) project.
Companies have until 16 September to submit EOI for the project.
The planned Juranah ISTWR project will have a storage capacity of 2,500,000 cubic metres. The project will involve developing, financing, procurement, implementation, operation, maintenance and transfer of the project under a build,own, operate, transfer (BOOT) structure.
In addition to providing the water reservoir, the project will include all of the associated infrastructure and facilities.
The successful bidder will form a project company which will operate under a 30-year water storage agreement (WSA). SWPC's obligations will be supported by a credit agreement from the Saudi government.
SWPC has appointed Synergy Consulting as lead and financial adviser, Amer Al-Amr Law firm as legal adviser and WSP Middle East as technical adviser.
Details of how to apply can be found on the SWPC website.
Want more Energy & Utilities insight?
Whitepaper: GCC energy transition, by Frost & Sullivan
Get insight and analysis on the investments required in transmission and distribution (T&D) infrastructure and technologies to ensure that GCC power sectors are equipped to deliver some of the world's most ambitious clean energy programmes.