Saudi Arabia awards two major desalination plant contracts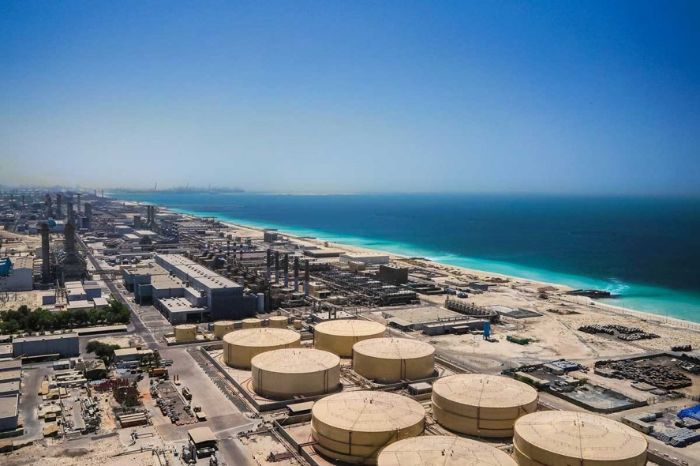 Saudi Arabia's Saline Water Conversion Corporation (SWCC) has awarded engineering, procurement and construction (EPC) contracts for the 400,000 cubic metre a day (cm/d) Shuqaiq 4 desalination plant and the 600,000 cm/d Shuaiba 5 desalination plant
Saudi Arabia's Saline Water Conversion Corporation (SWCC) has awarded contracts to two consortiums for two major desalination plants with a total capacity of 1 million cubic metres a day (cm/d).
For the 600,000 cm/d Shuaiba 5 desalination plant, SWCC awarded the engineering, procurement and construction (EPC) contract to the local Rawafid and Advanced Water Technology (AWT).
For the 400,000 cm/d Shuqaiq 4 desalination plant, Spain's Acciona Agua and the local RTCC were awarded the EPC deal.
Energy & Utilities had previously reported that SWCC had received proposals for the Shuqaiq 4 plant on 26 August and the Shuaiba 5 desalination plant on 13 September.
Take your first step towards energy transition
Middle East Energy has a 45+ year legacy of bringing together key stakeholders within the energy sector; to network, debate, and form key relationships in an industry that's ever-changing.
The 48th edition of Middle East Energy will bring together 800 exhibitors, 3 powerful conferences, 5 product sectors, and an exclusive VIP programme, all under one roof! Join 20,000+ energy professionals from 7 – 9 March 2023 at Dubai World Trade Centre, UAE.