Saudi Arabia awards two major desalination plant contracts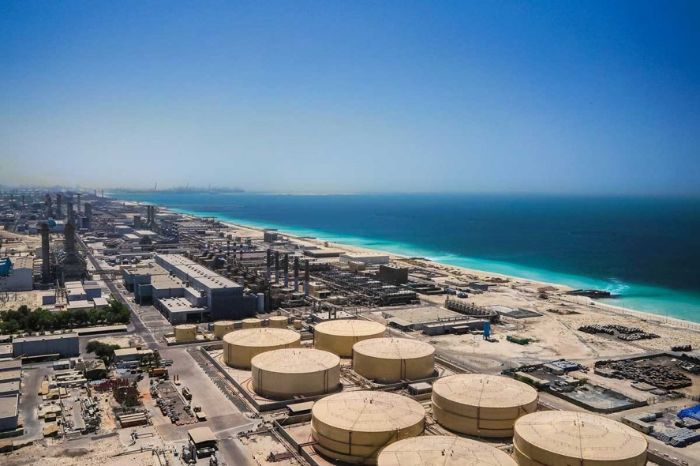 20 Dec 2020
Saudi Arabia's Saline Water Conversion Corporation (SWCC) has awarded engineering, procurement and construction (EPC) contracts for the 400,000 cubic metre a day (cm/d) Shuqaiq 4 desalination plant and the 600,000 cm/d Shuaiba 5 desalination plant
Saudi Arabia's Saline Water Conversion Corporation (SWCC) has awarded contracts to two consortiums for two major desalination plants with a total capacity of 1 million cubic metres a day (cm/d).
For the 600,000 cm/d Shuaiba 5 desalination plant, SWCC awarded the engineering, procurement and construction (EPC) contract to the local Rawafid and Advanced Water Technology (AWT).
For the 400,000 cm/d Shuqaiq 4 desalination plant, Spain's Acciona Agua and the local RTCC were awarded the EPC deal.
Energy & Utilities had previously reported that SWCC had received proposals for the Shuqaiq 4 plant on 26 August and the Shuaiba 5 desalination plant on 13 September.