Saudi Arabia and Jordan sign agreement for electricity interconnection project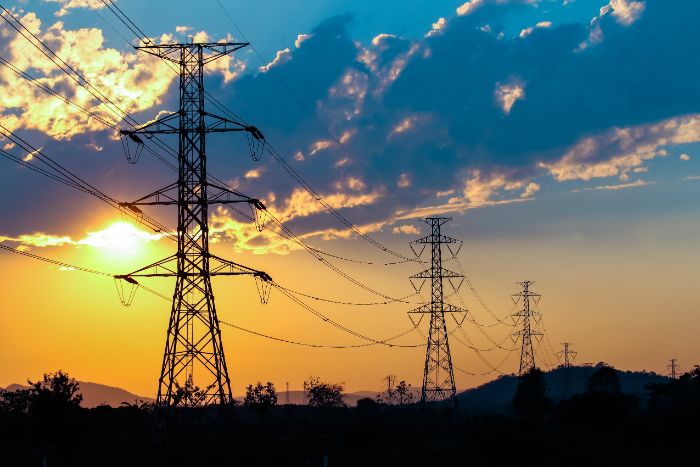 Saudi Arabia and Jordan signed a memorandum of understanding to develop a 164km electricity interconnection between Qurrayat in Saudi Arabia and the eastern part of Jordan's capital city Amman
Saudi Arabia and Jordan have signed a memorandum of understanding (MOU) for an electricity interconnection project, which will connect Qurrayat in Saudi Arabia to the eastern part of Jordan's capital city Amman.
The agreement for the 164km interconnection was signed following a comprehensive study of the options available for connecting the grids of the two countries.
Speaking at the signing of the agreement on 16 August, Saudi energy minister Prince Abdulaziz bin Salman said:
"The project is part of the kingdom's electrical grid connection plans, and it comes within the executive programmes of the kingdom's Vision 2030 that focus on investing in the strategic location in the kingdom's electrical network."
"There are promising opportunities from the project to support the reliability of the electrical networks between the two countries, achieve economic savings, absorption of electrical networks to enter renewable energy and achieve optimal investments in electricity generation projects," said Bin Salman.
The Saudi energy ministry said that the kingdom wished to become one of the region's largest exporters of electricity, with much of it planned to come from renewable energy from the country's ambitious clean energy programme.
Saudi Arabia has set an ambitious target to install 58.7GW of renewable energy capacity by 2030, with Repdo to oversee the development of 30 per cent of this though a competitive IPP tendering programme. The majority of the remaining 70 per cent is due to come from direct contracts between the country's sovereign wealth vehicle the Public Investment Fund (PIF).
Energy & Utilities - Middle East and Africa Market, Outlook Report 2023.
This must-have report for industry players offers a thorough understanding of the latest developments, challenges, and opportunities in the region, supported by data, analysis, and expert insights.