Saudi Arabia and Iraq sign agreement to connect electricity grids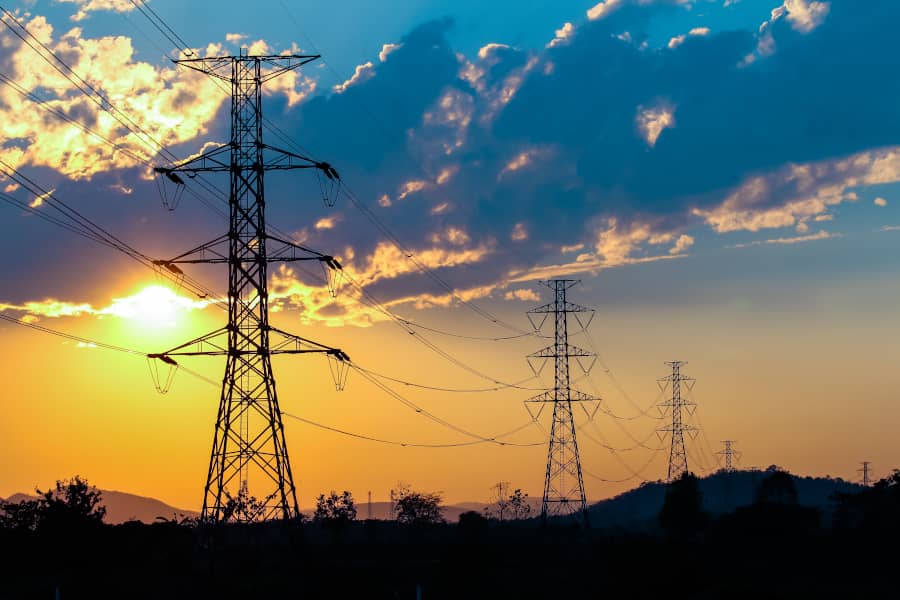 Saudi Arabia and Iraq have signed a memorandum of understanding (MoU) to connect their national electricity grids
Saudi Arabia and Iraq have signed a memorandum of understanding (MoU) to connect their national electricity grids.
The interconnection MoU was signed by the Saudi Energy Minister Prince Abdulaziz bin Saudi al-Saud and Adel Karim, acting minister of electricity in Iraq, via video conference on 25 January.
"The memorandum came as a result of a comprehensive and detailed study of all leading investment opportunities to support the grids of electricity between the two countries," Prince Abdulaziz said following the signing of the agreement.
Karim said that the interconnection project would take 1.5-2 years to implement. The project will enable the emergency supply of electricity between the two countries in response to power shortages.
The project is part of Iraq's efforts to reduce the supply shortfall for electricity across the country. Iraq is facing a major challenge to meet growing demand for power across the country, with installed capacity, 15GW, significantly lower than the 23.5GW peak demand recorded in 2018.
In October 2021, Saudi Arabia and Egypt awarded major contracts for a planned 3,000MW electrical interconnection project between the two countries, which will have a total cost of about $1.6bn.
The contracts were signed simultaneously in Riyadh and Cairo on 5 October.
The contracts were awarded to a consortium of Hitachi ABB Power Grids, Saudi Services for Electo Mechanical Works and Egypt's Orascom Construction.
The contracts include the construction of three high-voltage substations, the East Madinah station and Tabuk station in Saudi Arabia, and the Badr Station in East Cairo, linked by overhead transmission lines with a length of about 1,350 meters and marine cables in the Gulf of Aqaba with a length of 22 km.
The award is for the first ever large-scale HVDC interconnection in the Middle East and North Africa. The connection will support the flow of power in multiple directions between three terminals and will be the first interconnection allowing the exchange of electric power between both countries.
Energy & Utilities - Middle East and Africa Market, Outlook Report 2023.
This must-have report for industry players offers a thorough understanding of the latest developments, challenges, and opportunities in the region, supported by data, analysis, and expert insights.