Saudi Arabia and Iraq sign agreement for electricity interconnection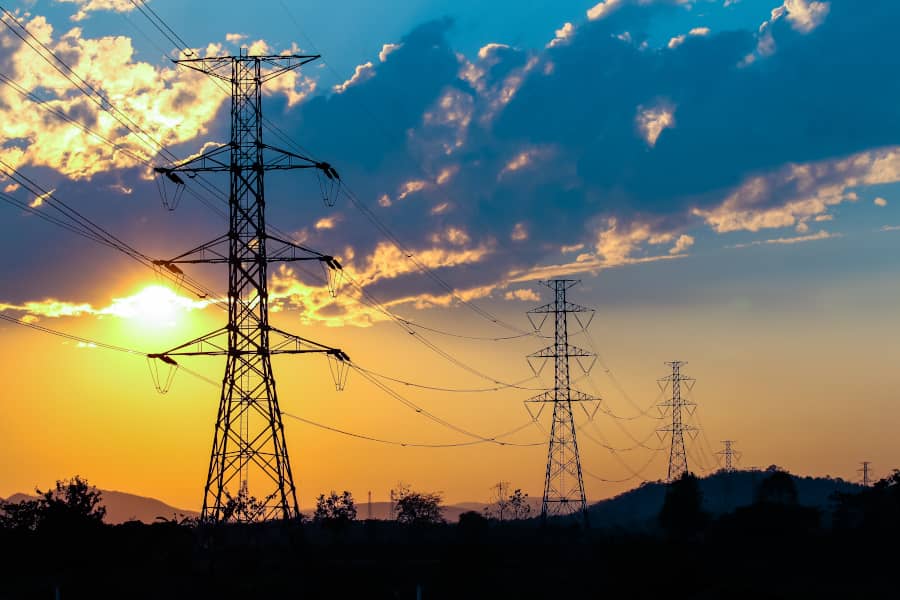 Saudi Arabia and Iraq have signed an executive report on the principles of an electricity interconnection of 435 km that will link from Arar in northern Saudi Arabia to Yusufiya near Baghdad, with a capacity of 1,000MW and 400kV
Two ground-breaking agreements to supply Iraq with electricity from the Gulf countries were signed over the weekend in Jeddah, as regional leaders gathered there for GCC+3 and international security summits. The agreements specified areas for connection cables and related facilities.
Iraq and Saudi Arabia furthered an earlier memorandum of understanding (MoU), signing an executive report on the principles of an electricity interconnection of 435km that will link from Arar in northern Saudi Arabia to Yusufiya near Baghdad, with a capacity of 1,000MW and 400kV.
Also, the Gulf Cooperation Council Interconnection Authority (GCCIA) agreed to link its network with the electricity grid of southern Iraq. The GCCIA agreement includes the authority's construction of lines from its substation in Kuwait to the Al-Faw station in southern Iraq to supply it with approximately 500MW of energy from the Gulf countries, with a total transmission capacity of 1,800MW. The project is estimated to require two years to complete.
As reported by Energy & Utilities in January 2022, Saudi Arabia and Iraq signed an MoU to connect their national electricity grids. The event in Jeddah, which was attended by Saudi Arabia's Minister of Energy Prince Abdulaziz Bin Salman, moved this further toward implementation.
It comes amid warming relations between the two countries, as leaders seek to deepen trade relationships including low-cost electricity. Saudi Arabia, a regional leader in power production with an installed power capacity of over 80GW, could become an important energy partner with Iraq, which is facing a major challenge to meet growing demand for power
With current installed capacity significantly lower than the peak demand, and annual energy consumption is growing 5-7 per cent due to its expanding population, Iraq continues to experience recurring electricity shortfalls. Some areas of the country have access to a just a few hours of electricity per day during peak demand periods.
Iraq has made strides in recent years to develop new domestic and international energy sources for its power sector. A major objective is to capture large amounts of natural gas that are currently lost to petroleum industry flaring. As reported by Energy & Utilities in early 2020, Iraq entered contracts with major international energy firms GE and Siemens to assist with financing and development of generation capacity and upgrades to the country's inadequate transmission and distribution networks.
The country has already entered agreements with Egypt and Jordan to add capacity to its power grid. As Energy & Utilities reported last July, Egypt agreed to supply 700MW of electricity to Iraq by expanding its power interconnection with Jordan in a $2.2bn project. This past June, Jordan reached agreement with Iraq on an electricity grid interconnection to begin supplies in early 2023.
Iraq is also pushing ahead with solar power to add capacity in coming years. The government said last fall that it is seeking to develop 7.5GW of renewable power. Energy & Utilities reported in April Iraq's Central Bank approved a $680m fund for renewable energy projects. Meanwhile, UAE-based Masdar signed an implementation agreement with Iraq's Ministry of Electricity & National Investment Commission to implement five PV solar projects with 1GW total combined capacity.
Energy & Utilities - Middle East and Africa Market, Outlook Report 2023.
This must-have report for industry players offers a thorough understanding of the latest developments, challenges, and opportunities in the region, supported by data, analysis, and expert insights.