SAHRA KABLO SAN. TIC. A.S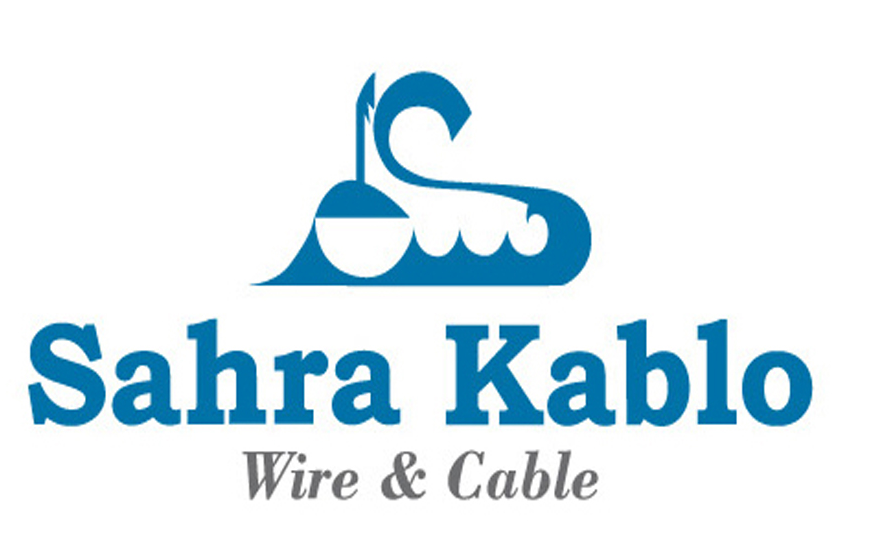 Company Description
Sahra Kablo was established in Istanbul, in 1968. For over 50 years, we have been supplying high quality Aluminium energy cables and conductors to electric utilities, engineering, procurement and construction companies to over 35 countries. Despite rapidly changing market conditions, we prefer to be boutique manufacturer and we are capable of producing custom designed cables. We respond to the variable demands of customers in market and are on the way to be a global company by increasing our production capacity.
We offer to the market all types of Aluminium Power Cables with Solid, Stranded or Flexible Conductors i.e.:• Aluminium Insulated Aerial Bundled Cables (ABC), • Aluminium Covered Conductors, • Aluminium Underground Cables with Solid/Sector Shaped Conductors, • Aluminium Bare Conductors (AAC, AAAC and ACSR), • Aluminium Flexible Cables, (Aluminium Mining Cables,Aluminium Railway Cables, Aluminium Welding Cables, Aluminium Shore Cables, Al...
Categories
Address
SARAY MAH. AHMET TEVFIK ILERI CAD. NO:16
UMRANIYE
34764
ISTANBUL
Türkiye
List your business
Create a business listing on the Energy & Utilities markeplace
Sign up for the FREE Energy newsletter
The latest news and analysis sent to your inbox.