Rwanda and TotalEnergies sign multi-energy MOU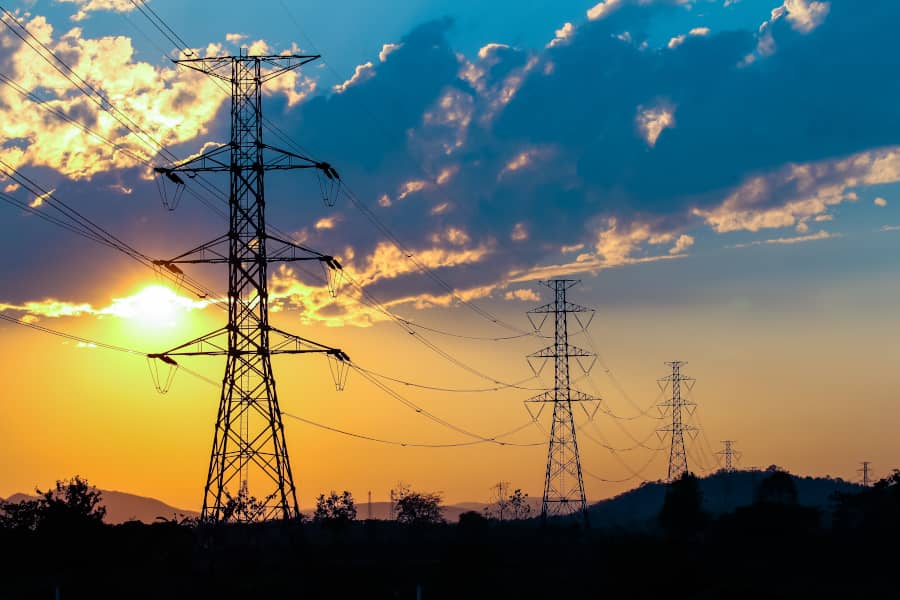 The Rwandan government has signed a multi-faceted memorandum of understanding (MoU) with TotalEnergies to deploy a wide range of efficient thermal power and clean energy solutions in the African state
The Rwandan government has signed a multi-faceted memorandum of understanding (MoU) with TotalEnergies to deploy a wide range of efficient thermal power and clean energy solutions in the African state.
The agreement covers power distribution, liquefied petroleum gas (LPG), hydropower, power storage and nature-based solutions for carbon storage. The deal also includes training programmes to support the energy transition.
"This collaboration agreement illustrates TotalEnergies' commitment to deploying its multi-energy strategy in Africa, particularly in Rwanda, a country with a booming economy," said Patrick Pouyanné, chairman & CEO of TotalEnergies, following the signing od the MoU.
"We are pleased to seize this opportunity to work together with Rwanda and contribute to the development of its energy sector, in line with TotalEnergies' ambition to become a global multi energy company."