Regulatory reforms required to facilitate technology advances in utilities sector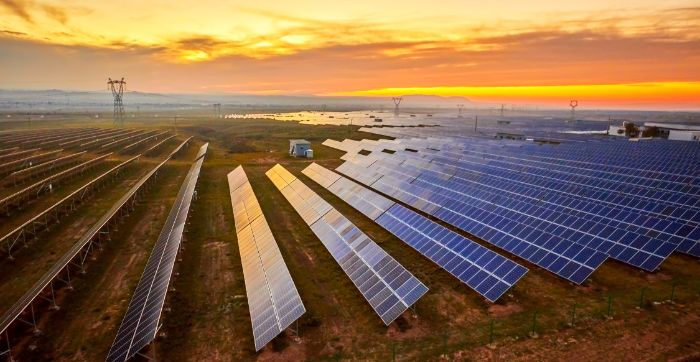 4 Mar 2020
Regulators and utilities need to ensure that regulation keeps apace with the developments of technology to allow the region to benefit from the improvements in efficiency and reduction in carbon emissions that digitalisation of networks can bring, delegates were told at MEE 2020 on 4 March.
"Change is happening fast [for the region's electricity grids], with renewables penetration, for example, having a direct impact on the way networks are operated," said Talal Eskandar, senior director for the Menat region for GE Digital Grid, said during a 'Power of Digital' plenary session at MEE.
"The impact needs to be analysed and taken into the account to improve the operation and prevent corruption of the networks – developments are moving fast, but the thing that is not moving as fast is regulation."
The increasing importance of digitalisation and data capture to the operation of grids was also discussed during the plenary session.
Amer Arafat, technical manager, Dubai Carbon, referenced a project undertaken by Dubai in the Hatta area, which involved the installation of solar panels on 350 villas.
"There is a number of energy applications there that allow us to monitor the villas and at the same time where the problems are."
"With the right technology, you can monitor every single mechanical or technical aspect you are looking for – and the amount of data from this is enormous," said Arafat. "And this data can make you aware of problems or opportunities you weren't aware of to make improvements to your solar production and network."