Register now for Africa Digital Event (16-17 Nov)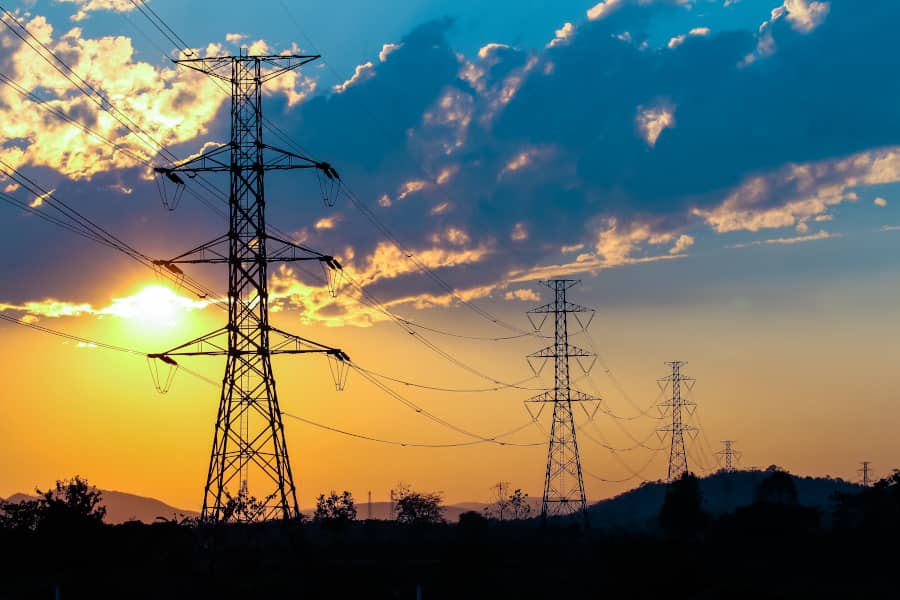 12 Nov 2020
Energy & Utilities is hosting the inaugural Africa Digital Event (16-17 November) to bring you two days of interactive online discussions and debates with leading government and private sector experts in Africa's rapidly growing power sector
Informa Markets is using its international reach to bring thought leaders and decision makers from across the globe together for Africa Digital Energy Event (ADE), an interactive digital platform established to provide solutions for governments and companies to meet the energy and utilities needs of populations and customers across the African continent.
The inaugural Africa Digital Event, running from 16-17 November, will harness Informa Market's global network of energy professionals to provide leading content, debate and solutions for companies and clients across the energy supply chain in a safe environment. In addition to the programme of webinars and training sessions, attendees will be able to network with thousands of industry professionals through virtual networking tool Grip.
The theme of the two-day event is "Making electricity available to all", with government, private sector and international financial institutions joining Energy & Utilities for a series of webinars to discuss the successes and failures of electrification across the continent to date, and sharing lessons learned to support future development.
Sustainable solutions
Global economic growth in 2020 is likely to fall much further than in the 2008-9 financial crisis, with the latest forecast from the IMF predicting a contraction of the global economy by -3 per cent. The disruption to supply chains and fall in demand for services and products as a result of Covid-19 is resulting in an unprecedented challenge for governments, energy companies and utilities across the world.
However, while the impact of the Covid-19 outbreak has created onerous short-term challenges, it is also providing an opportunity for the public and private sectors to prioritise sustainable policies and green initiatives to assist and spur on the recovery. The integration of renewables into grids and also the role of solar energy for rural off-grid areas will form a key part of the debate and discussions throughout the event.
Two days of content rich webinars will be supplemented by virtual networking through Grip, the world's first artificial intelligence (AI) powered networking product. The tool will allow all attendees and speakers to connect virtually to allow attendees to make new connections in a way that was previously only possible at live events
Click here to register and sign up for two days of learning and networking.