Ras al-Khaimah invites prequalification for solar projects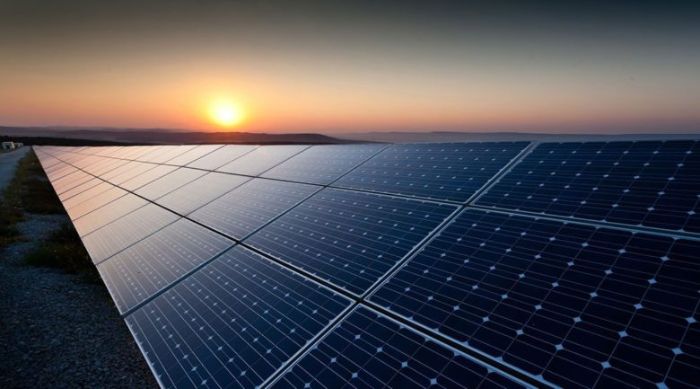 28 Sep 2020
Ras al-Khaimah (RAK) Municipality has invited contractors and commercial solar leasing companies to prequalify for an aggregated solar tender for distributed solar installations at a variety of locations in the northern UAE emirate
Ras al-Khaimah (RAK) Municipality has invited contractors and commercial solar leasing companies to prequalify for an aggregated solar tender for distributed solar installations at a variety of locations in the northern UAE emirate.
Reem, the municipality's energy efficiency and renewables office, is managing the tendering process. Engineering, procurement and construction (EPC) contractors and leasing firms have been invited to submit prequalification documents by 10 October.
The solar projects will be located at a number of facilities, and will include rooftop, carport and ground-mounted photovoltaic (PV) solar installations. On the Reem website, the energy efficiency body has asked interested firms to contact eer@mun.rak.ae for prequalification documents.
In January 2019, RAK's municipality announced that the emirate was planning to add 1.2GW of solar energy capacity to its grid by 2040, with 50 per cent of the clean energy to come from rooftop installations and the other half to come from utility-scale solar schemes.