QEWC agrees $530m deal to acquire stake in Nebras Power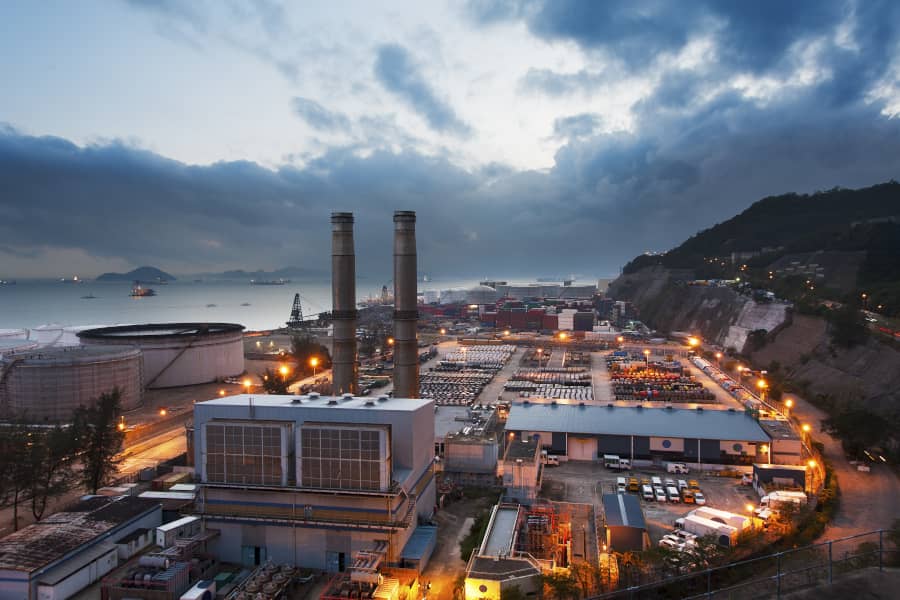 State utility Qatar Electricity & Water Company (QEWC) has announced that it has signed an agreement to acquire a 40 per cent stake in energy investment company Nebras Power for $530m, which will give QEWC full ownership of the company
State utility Qatar Electricity & Water Company (QEWC) has announced that it has signed an agreement to acquire a 40 per cent stake in energy investment company Nebras Power for $530m, which will give QEWC full ownership of the company.
QEWC, which already owns 60 per cent in Nebras Power, will get full control of the company when the deal is completed. QEWC's fully-owned subsidiary Raslaffan Operating Company made the offer to buy the 40 per cent stake from Qatar Holding, a unit of Qatar's sovereign wealth fund, the Qatar Investment Authority (QIA).
Conclusion of the deal will be subject to regulatory approvals.
Register for Middle East Energy 2022
Guiding you through the energy transition.
Discover thousands of solutions to supply power today and embrace renewable and clean energy evolution over the next 40 years. Register now for free to attend Middle East Energy 2022 from 7-9 March 2022 at Dubai World Trade Centre and join over 800 exhibitors showcasing the latest products and innovations that enable you to deliver cleaner energy and supply sustainable power.