QEWC agrees $530m deal to acquire stake in Nebras Power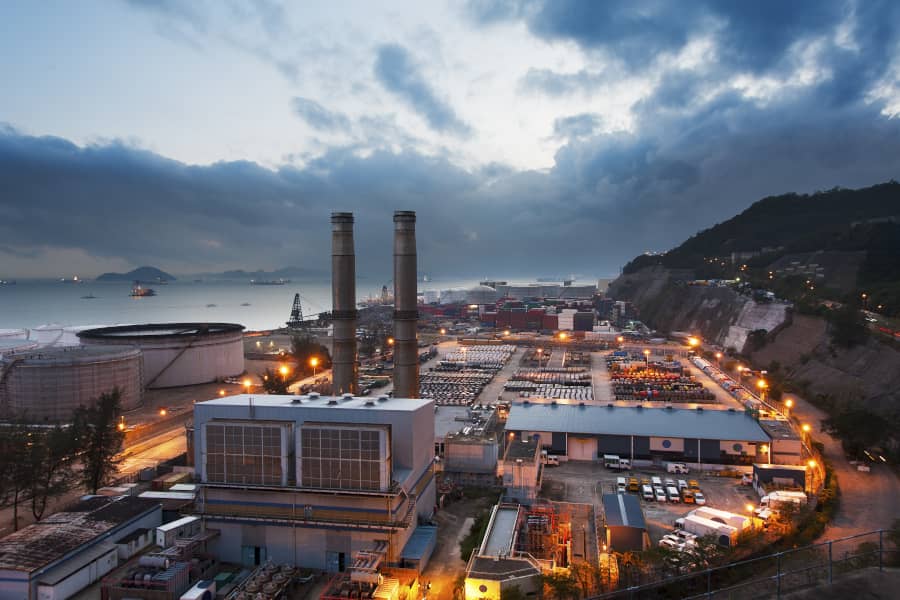 State utility Qatar Electricity & Water Company (QEWC) has announced that it has signed an agreement to acquire a 40 per cent stake in energy investment company Nebras Power for $530m, which will give QEWC full ownership of the company
State utility Qatar Electricity & Water Company (QEWC) has announced that it has signed an agreement to acquire a 40 per cent stake in energy investment company Nebras Power for $530m, which will give QEWC full ownership of the company.
QEWC, which already owns 60 per cent in Nebras Power, will get full control of the company when the deal is completed. QEWC's fully-owned subsidiary Raslaffan Operating Company made the offer to buy the 40 per cent stake from Qatar Holding, a unit of Qatar's sovereign wealth fund, the Qatar Investment Authority (QIA).
Conclusion of the deal will be subject to regulatory approvals.
Energy & Utilities Middle East and Africa Market Outlook Report 2022: Out Now!
The coming years promise opening of new avenues within the energy industry. The latest outlook report from Energy & Utilities highlights the power sector outlook with a focus on both, developed regions, as well as emerging markets.
Explore core findings about the business opportunities, regulatory environment in the Middle East's power market and more about the planned projects and investments in Africa's emerging utilities markets in this latest release.