Qatar's Nebras Power forms joint venture for Brazil clean energy projects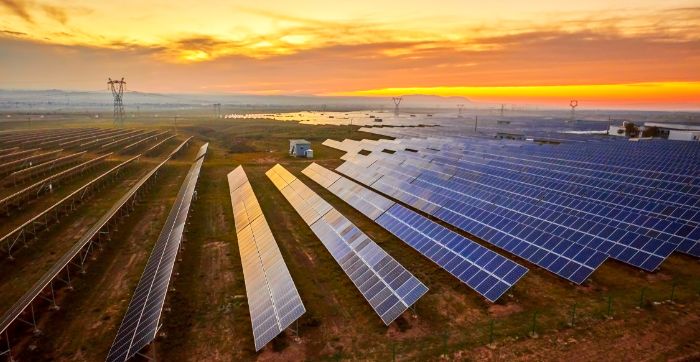 13 Sep 2021
Qatar's Nebras Power Investment Management (NPIM) has formed a joint venture (JV) with Brazilian energy investment firm Companhia Energetica Integrada (CEI) to operate and manage more than 13GW of clean energy projects in Brazil
Qatar's Nebras Power Investment Management (NPIM) has formed a joint venture (JV) with Brazilian energy investment firm Companhia Energetica Integrada (CEI) to operate and manage more than 13GW of clean energy projects in Brazil.
The majority of the capacity will be solar projects, with the portfolio also including 18 hydropower plants with a total installed capacity of 72MW.
The JV are establishing a new service company called BEI – which will provide operation, maintenance and engineering of the power plants.
"What we are witnessing is a new milestone for Nebras," said Nebras' CEO following the announcement of the JV. "This co-venture is a culmination of hard work and strategic planning and will leverage our talent and experience to develop and oversee a wealth of sustainable energy projects. Furthermore, it will considerably expand Nebras' reach within Brazil and will strengthen our portfolio and regional ambitions in Latin America."
Want more Energy & Utilities insight?
Whitepaper: GCC energy transition, by Frost & Sullivan
Get insight and analysis on the investments required in transmission and distribution (T&D) infrastructure and technologies to ensure that GCC power sectors are equipped to deliver some of the world's most ambitious clean energy programmes.