Prequalification for Oman IWP planned for second quarter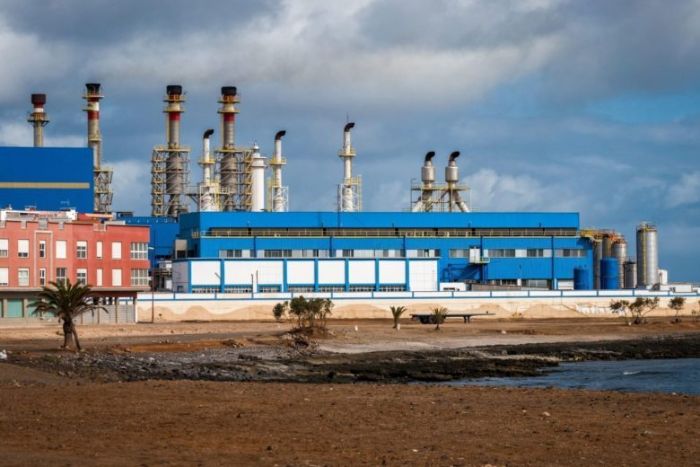 6 Apr 2021
Dhofar independent water project (IWP) is planned to have a desalination capacity of 150,000 cubic metres a day (cm/d)
Oman power and water procurement company (OPWP) is planning to begin the prequalification process for the 150,000 cubic metre a day (cm/d) Dhofar independent water project (IWP) in the second quarter of 2021.
According to sources close to the project, OPWP is planning to issue the request for qualification (RFQ) in the second quarter of 2021 with the target of issuing the request for proposals (RFP) in the third quarter of 2021.
The Dhofar IWP will be a seawater reverse osmosis (SWRO) desalination plant, and will be located in the Raysut area of Dhofar.
According to sources close to the project, Austria's ILF Consulting Engineers has been appointed as technical adviser for the scheme.
Oman is pressing ahead with a number of desalination projects as it seeks to meet the growing demand for potable water across the country.
Energy & Utilities reported in November that OPWP had awarded the main developer contracts for the 300,000 cubic metre a day (cm/d) Ghubrah 3 IWP and the 100,000 cm/d Barka 5 independent water producer (IWP) projects.
OPWP awarded both contracts to South Korean/Spanish group GS Inima.
GS Inima was selected as the sole winner of the Barka 5 IWP, while GS Inima in consortium with Saudi Arabia's Aljomaih and the local Bahwan has been appointed for the Ghubrah 3 IWP.
Want more Energy & Utilities insight?
Free energy tutorials at your fingertips this May and June with Middle East Energy Online
Be confident in finding the inspiration you need to navigate the energy evolution. Be energised by 40 hours of free virtual seminars, tech demos, case studies and thought leadership, to help you find the answer to your project challenges, only through Middle East Energy 2021. Plus, discover over 150 renewable and clean energy, transmission & distribution, critical & backup power and energy consumption & management suppliers and solution specialists, from solar and green hydrogen to automation solutions, EV controls, plus switchgears and components.