Phenix Technologies, Inc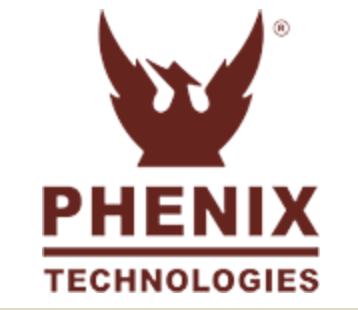 Company Description
PHENIX Technologies' modern manufacturing facility and headquarters is located in the tranquil mountain setting of Accident, Maryland, USA. As a leading global supplier of high voltage, high current, high power test systems and components, PHENIX Technologies has delivered test equipment to 110 different countries.
Categories
Company
Phenix Technologies, Inc
Website
Address
75 Speicher Drive, MD 21520
Accident
United States
List your business
Create a business listing on the Energy & Utilities markeplace
Sign up for the FREE Energy newsletter
The latest news and analysis sent to your inbox.