One bidder for Qatar Facility E IWPP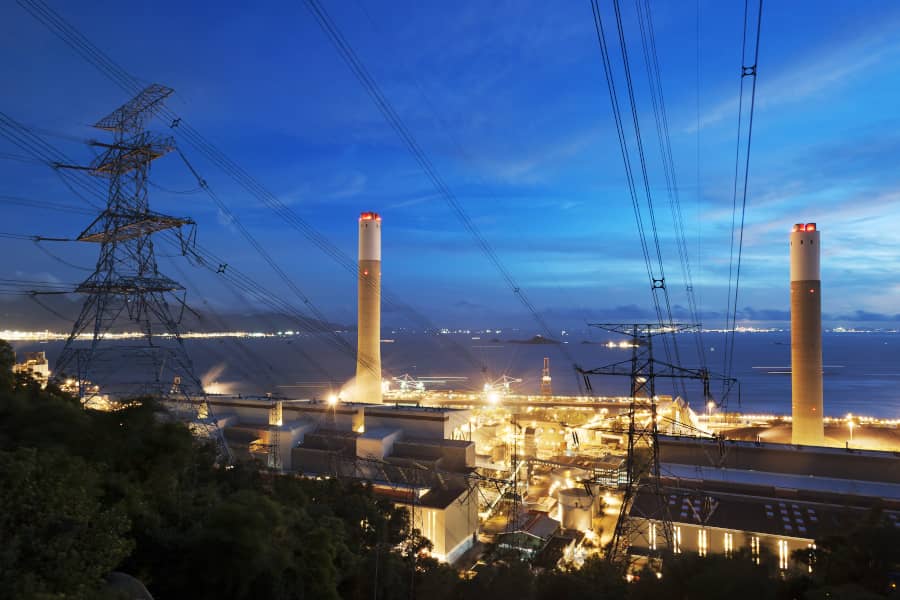 Qatar's state utility Kahramaa received a proposal from a single bidder for the planned Facility E independent water and power project (IWPP)
Qatar's state utility Kahramaa received a proposal from a single bidder for the planned Facility E independent water and power project (IWPP).
Energy & Utilities reported in January that Kahramaa had asked the three bidders vying for the Facility E IWPP to submit alternative proposals for a larger capacity project, with the client having received bids from the three groups in August 2020.
According to sources close to the scheme, only the Japanese consortium of Marubeni and Kyuden International submitted an alternative proposal by the 15 November deadline.
For the alternative proposals, bidders had been asked to submit bids for an IWPP with a generation capacity of 2,600MW rather than the 2,300MW specified in the original tender.
Kahramaa had originally received proposals from the following three groups for the Facility E IWPP in 2020:
Engie (France) / Mitsui (Japan)/ Shikoku Electric (Japan)
Marubeni (Japan)/Kyuden International (Japan)
Sumitomo (Japan)/ Kansai Electric (Japan)
In addition to the planned 2,300-2,600MW power generation capacity, the Facility E IWPP is expected to have a desalination capacity of 100 million imperial gallons a day (MIGD).
Energy & Utilities reported in June 2020 that Kahramaa had appointed a new advisory team for the planned Facility E IWPP project.
The utility originally appointed advisors for the project in 2017, however the client retendered the advisory contract and appointed the following firms: PwC (financial adviser), Clyde & Co (legal adviser) and Energo (technical adviser).
The Facility E IWPP is the first cogeneration project that Qatar has proceeded with since it commissioned the Facility D IWPP in 2018. The Facility D plant was developed with a power generation capacity of 2,500MW and a desalination component of 136 MIGD.
Want more Energy & Utilities insight?
Whitepaper: GCC energy transition, by Frost & Sullivan
Get insight and analysis on the investments required in transmission and distribution (T&D) infrastructure and technologies to ensure that GCC power sectors are equipped to deliver some of the world's most ambitious clean energy programmes.