On-demand webinar: Women in Energy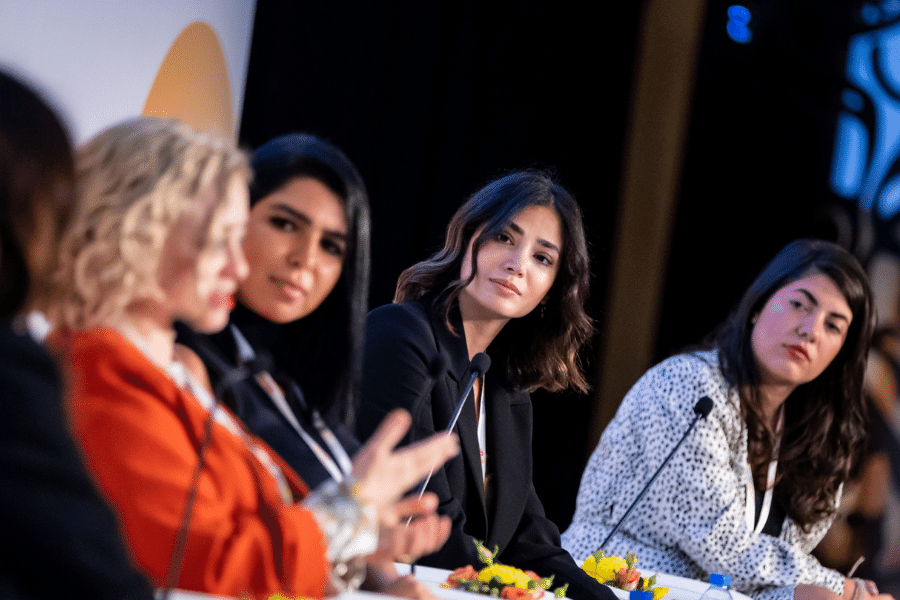 5 Nov 2020
According to the latest thinking from Wood Mackenzie's women in energy, the natural resources sector has a gender diversity problem. There simply aren't enough women!
Did you know? Women make up:
Only 15% of the US petroleum oil field services workforce
Only 15% of the global metals and mining workforce
1 in 20 CEOs in mining
The energy sector remains one of the least gender diverse sectors and closing this gender gap will be vital as women are key drivers of innovative and inclusive solutions. A clean energy transition will require innovative solutions and business models to be adopted and greater participation from a diverse talent pool. Across the energy sector, women make up less than 30 percent of the workforce. But that is changing as more young women enter the sector and as the industry makes a concentrated effort to increase gender diversity.
The global focus on attracting more women into the energy industry is not just about creating a more diverse workforce, it is of vital importance if we are to continue to serve the world's growing energy needs. With demand for engineering expertise far outstripping supply and half the experienced engineering workforce set to retire in the next decade, the sector is facing a crippling skills shortage. In order to power future energy projects, the industry must act now to fully tap into this enormous potential talent pool.
Tune in to find out:
Is the industry less attractive for women?
The vital role that women will play in the energy transition globally
How can we attract the younger generation and involve them in STEM?
Creating recruitment techniques that make the industry attractive for women
Can established "Women in Energy" play the role of mentor for the upcoming generation?
Maintaining Diversity and Inclusion within the industry in order to attract a wider talent pool
Watch the webinar on-demand here to understand the role of women in the energy transition: https://youtu.be/62EN55oVmtY