Oman to gain more wind power with TotalEnergies+Veolia agreement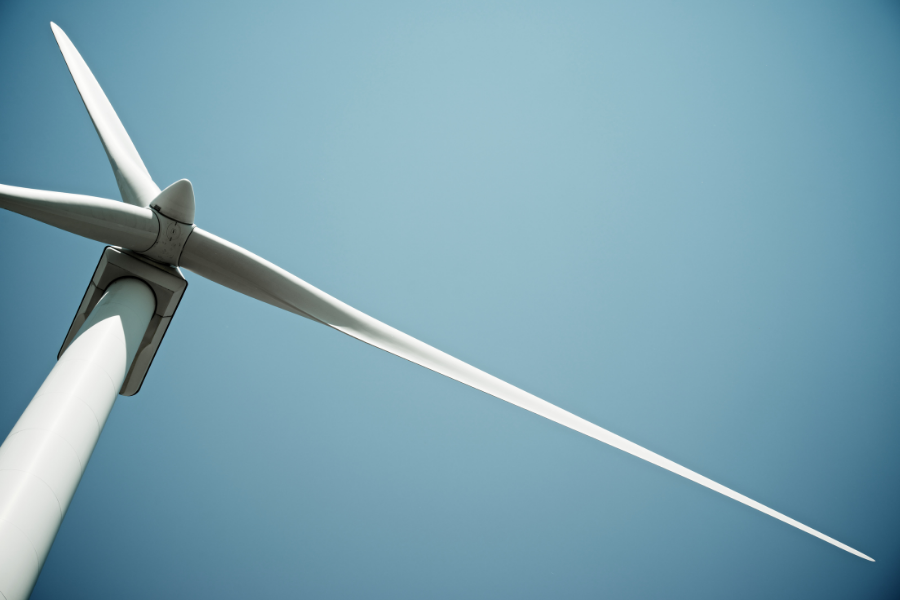 TotalEnergies will build 17MWp solar PV plant to power Veolia-owned Sharqiyah Desalination plant in Oman, supplying Oman Power and Water Procurement company (OPWP) and adding to country's wind power resources.
TotalEnergies has signed an agreement with water provider Veolia to start construction of a solar PV plant to provide power for a Veolia-owned desalination plant in Oman. The 17-megawatt peak (MWp) solar project will generate over 30,000MWh annually, more than a third of the desalination plant's daily consumption.
The plant will be equipped with more than 32,000 high-efficiency solar panels deploying an innovative East-West tracker system to increase energy production, according to a joint statement issued by the two French companies today. It will cover an area of 130,000 square meters, located on the site of the Sharqiyah Desalination plant, in the city of Sur at the eastern tip of Oman.
"Employing solar energy as another energy source for desalination operation contributes to the sustainability objectives in Oman," said Yaqoob Saif al Kiyumi, CEO of Oman Power and Water Procurement company (OPWP), which is the sole procurer of the sultanate's power and water capacity.
is the single buyer of power and water for all IPP/IWPP projects within the Sultanate of Oman
"This initiative is adding another perspective to the goal of having access to clean water in Oman," he said.
The Sharqiyah Desalination plant, which began operating in 2009, was developed by a consortium comprising Veolia and the Omani company National Power & Water Company LLC. It supplies drinking water to more than 600,000 inhabitants of the Sharqiyah region.
The project allows Veolia to use renewable energy to power its plant while it advances TotalEnergies' objective of building a substantial inventory of renewable energy projects. It also advances Oman's National Energy Strategy to convert 30% of its electricity use to renewable sources by 2030.
Oman continues to make strides in the development of its considerable wind power potential, with various agencies involved in projects.
OPWP, part of wholly government-owned Nama Group, is planning for development of a wind energy project in the area of Jalan Bani Bu Ali in South Sharqiyah, and for another in the Duqm area of the Al Wusta region.
Another Nama Group company, the Rural Areas Electricity Company (Tanweer), operates the Dhofar Wind Power Project. Built by UAE-based clean energy company Masdar, it is Oman's first utility-scale wind power project with a generation capacity of 50MW from 13 wind turbines. It began operations in 2019 and supplies customers with more than 190 GWH of carbon-free electricity, according to the company.
Wind also plays a role in Oman's ambitions for green hydrogen production. The green hydrogen Hyport project planned for the Duqm Special Economic Zone is being developed by a consortium led by Belgium's DEME and Oman's state energy company OQ. It will deploy electrolysers will be powered by up to 1.3GW of solar and wind energy.
Energy & Utilities reported last year on another OQ-led green hydrogen and ammonia project planned for the Salalah Free Zone, consisting of electrolysers powered by approximately 1GW of solar and wind power. Japan's Marubeni, Germany's Linde and the UAE's Dutco Group signed a joint development agreement with OQ to conduct technical and commercial feasibility studies of the proposed project.
Energy & Utilities - Middle East and Africa Market, Outlook Report 2023.
This must-have report for industry players offers a thorough understanding of the latest developments, challenges, and opportunities in the region, supported by data, analysis, and expert insights.