Oman seeks technical adviser for Barka waste-to-energy project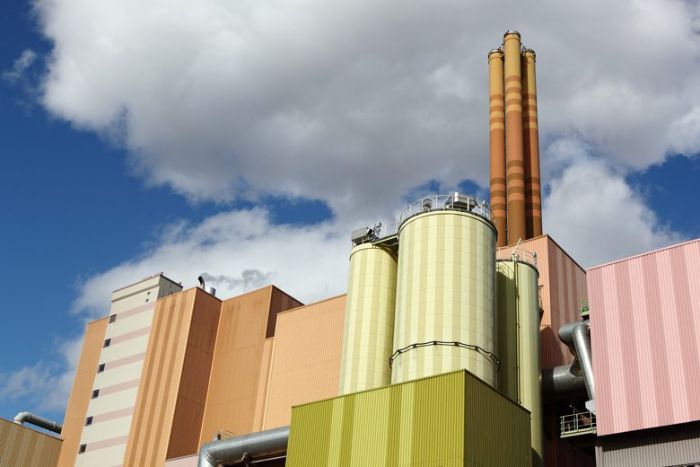 Oman Power & Water Procurement (OPWP) Company has invited consultancy firms to submit proposals for the technical advisory role on the planned waste-to-energy (WTE) plant in Barka, which will have a power generation capacity of 130-150MW and an estimated capex of $1bn
Oman Power & Water Procurement (OPWP) Company has invited consultancy firms to submit proposals for the technical advisory role on the planned waste-to-energy (WTE) plant in Barka, which will have a power generation capacity of 130-150MW and an estimated capex of $1bn.
Energy & Utilities recently reported that OPWP had signed a memorandum of understanding (MoU) with Oman Environmental Service Holding Company (be'ah) to resurrect the project, which had put been on hold in 2020 in response to the impact of the Covid-19 pandemic and a downturn in electricity demand.
The WTE plant is planned to have a daily capacity of 4,500 tonnes of municipal waste, with the aim of reducing the carbon footprint of landfills by 50 million tonnes over 35 years, 1.3 million tonnes a year. This is equivalent to 30 per cent of the total carbon dioxide currently emitted by landfill operations in Oman.
Energy & Utilities Middle East and Africa Market Outlook Report 2022: Out Now!
The coming years promise opening of new avenues within the energy industry. The latest outlook report from Energy & Utilities highlights the power sector outlook with a focus on both, developed regions, as well as emerging markets.
Explore core findings about the business opportunities, regulatory environment in the Middle East's power market and more about the planned projects and investments in Africa's emerging utilities markets in this latest release.