Oman establishes national hydrogen alliance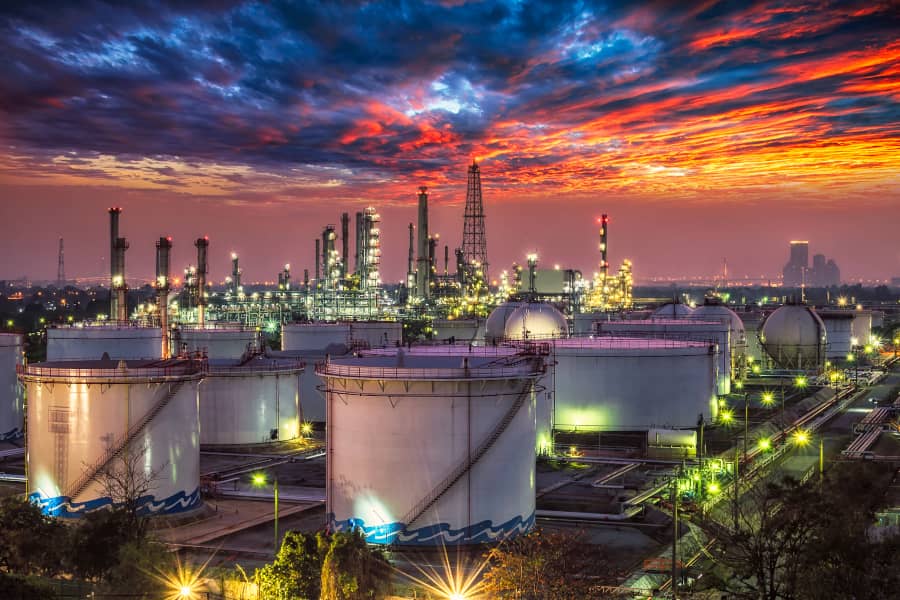 'Hy-Fly alliance' initially consists of 13 institutions from public and private sector. The alliance will work to support and facilitate the production and transport of clean hydrogen for domestic use and export
Oman's Ministry of Energy and Minerals has signed an agreement to establish a national hydrogen alliance to develop a clean hydrogen market for domestic use and export.
The alliance, known as Hy-Fly, will initially have 13 members, which includes government agencies, oil and gas operators, educational and research institutions and ports that will work together to support and facilitate the production, transport, domestic use and export of clean hydrogen.
The alliance, led by the Ministry of Energy and Minerals, will consist of the other following founding members:
Petroleum Development Oman
Authority for Public Services Regulation (ASPR)
OQ
Oman LNG
Energy Development Oman (EDO)
BP Oman
Oman Shell
Total Energies Oman
Sultan Qaboos University
GUTech
Port of Sohar
Port of Duqm
MEM Under-Secretary Salim al Aufi said: "Oman has a world reputation as an established, world-connected and reliable energy producer and exporter, and the country is well placed due to its climate, geo-strategic position and its know-how to drive the shift towards renewables and green hydrogen," the ministry of energy's under-secretary Salim al-Aufi said while announcing the establishment of the alliance.
"The aim of the Hy-Fly is to create a leading national and international industry and Government/public authority alliance to drive the development and deployment of clean hydrogen in line with Oman's Vision 2040 Energy Diversification Plans," Al-Aufi added.
There have been plans announced for handful of major hydrogen projects in Oman to date.
In March, India's Acme Solar Holdings signed a memorandum of understanding (Mou) with the Oman Company for the Development of the Special Economic Zone at Duqm (Tatweer) in March to develop a facility with the capacity to produce up to 2,200 metric tonnes of green ammonia per day.
Energy & Utilities reported in June that the debt raising process had started for the planned $2.5bn project.
The ammonia and hydrogen facility is due to be developed in the Duqm industrial zone, with the aim of supplying green ammonia to Europe, America and Asia. Acme has appointed Synergy Consulting as the financial and transaction adviser for the planned $2.5bn project.
Oman's State energy company OQ, one of the founding members of the Hy-Fly alliance, is also planning to develop a green hydrogen and ammonia project at the Duqm Special Economic Zone (SEC) in Oman.
The 'Hydrogen Hyport' project, to be developed in partnership with Belgium's DEME, is regarded as a key strategic project for Oman as it seeks to diversify its economy.
In the first stage of the Hyport project, the project owners will develop an electrolyser capacity of between 250MW to 500MW, which will be powered by up to 1.3GW of solar and wind renewable energy.
Germany's Uniper joined the Hyport project in July this year.
Energy & Utilities - Middle East and Africa Market, Outlook Report 2023.
This must-have report for industry players offers a thorough understanding of the latest developments, challenges, and opportunities in the region, supported by data, analysis, and expert insights.