Oman commits to 1GW Manah solar projects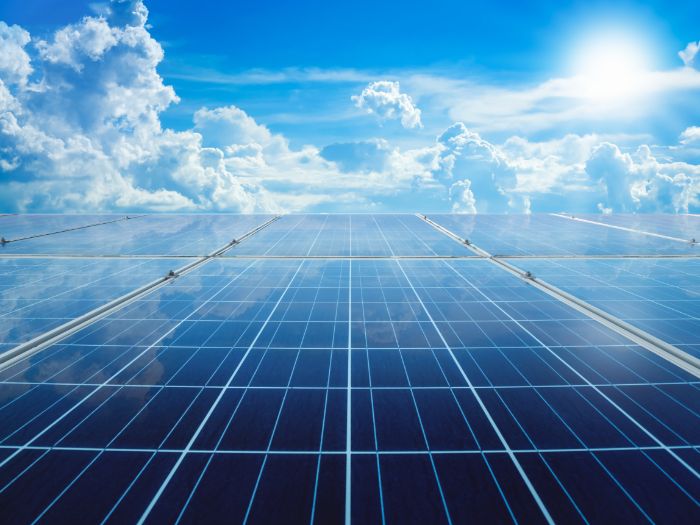 State utility is planning to issue request for proposal (RFP) for 500-600MW Manah and Manah 2 projects in July
Oman Power & Water Procurement Company (OPWP) is committed to pressing ahead with the planned Manah photovoltaic (PV) solar independent power producer (IPP) projects, and is planning to issue tender documents projects in July.
OPWP prequalified nine international consortiums to prequalify for the 500-600MW Manah 1 and Manah 2 PV IPPs in December last year.
The client had been due to issue the request for proposals (RFP) in the first quarter of the year, but the tender was delayed due to the impact of the Covid-19 pandemic.
According to sources close to the project, OPWP is planning to issue the RFP documents in July. Yaqoob Said al-Kiyumi, CEO, OPWP, recently announced that the utility was "going ahead with the project" and that an RFP would be released to prequalified companies in the "coming weeks or months."
The group's commitment to moving ahead with Oman's largest solar project will please developers, with some in the market having questioned whether the scheme would proceed as the sultanate's economy struggled with the economic downturn of Covid-19 and the sharp fall in oil prices.
The following nine groups have been prequalified to participate in the Manah solar IPPS:

• Abu Dhabi Future Energy Company (Masdar), EDF Renewables (France)

• Acwa Power (Saudi Arabia)

• Eni (Italy), SB Energy (Japan)

• Jinko Power (China)

• Korea Western Power Company (South Korea), Hanyang Corporation (South Korea), Solar Reserve (US), Nafath Renewable Energy (Oman)

• Marubeni Corporation (Japan)

• Power Construction Corporation of China

• Tag Energy, Al-Shanfari Group (Oman)

• Total Solar International (France)

The PV solar plants will be developed at Manah, 150km southwest of the capital Muscat. US/Indian Synergy Consulting has been appointed as financial adviser by OPWP, with DLA Piper providing legal advisory services and Germany's Fichtner providing technical advisory services.

Oman's government is planning for renewable energy to contribute 10 per cent of the country's total generating capacity in the main interconnected system by 2025.

The first 500MW is due to come online in 2022. A consortium led by Saudi Arabia's Acwa Power is developing the Ibri 2 IPP project, having signed the final project agreements in May last year.
Energy & Utilities Middle East and Africa Market Outlook Report 2022: Out Now!
The coming years promise opening of new avenues within the energy industry. The latest outlook report from Energy & Utilities highlights the power sector outlook with a focus on both, developed regions, as well as emerging markets.
Explore core findings about the business opportunities, regulatory environment in the Middle East's power market and more about the planned projects and investments in Africa's emerging utilities markets in this latest release.