Oman awards Barka and Ghubra IWP contracts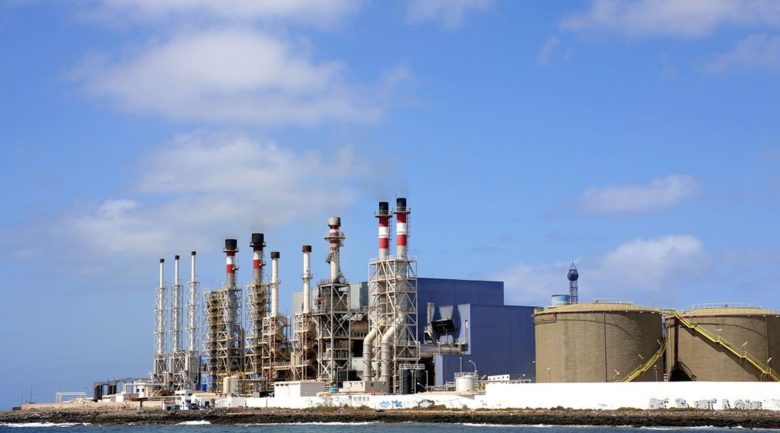 19 Nov 2020
South Korean/Spanish group GS Inima has been appointed for both the 300,000 cubic metre a day (cm/d) Ghubrah 3 independent water producer project (IWP) and the 100,000 cm/d Barka 5 IWP
Oman Power & Water Procurement (OPWP) has awarded the contracts for the planned 300,000 cubic metre a day (cm/d) Ghubrah 3 IWP and the 100,000 cm/d Barka 5 independent water producer (IWP) projects.
OPWP has awarded both contracts to South Korean/Spanish group GS Inima.
GS Inima was selected as the sole winner of the Barka 5 IWP, while GS Inima in consortium with Saudi Arabia's Aljomaih and the local Bahwan has been appointed for the Ghubrah 3 IWP.
For the Ghubrah 3 IWP, the GS Inima consortium saw off competition from a consortium of Japan's Sumitomo and Malaysia's Malakoff. Both consortiums had submitted bids in December last year.