Nigeria solar power development to get boost from US loan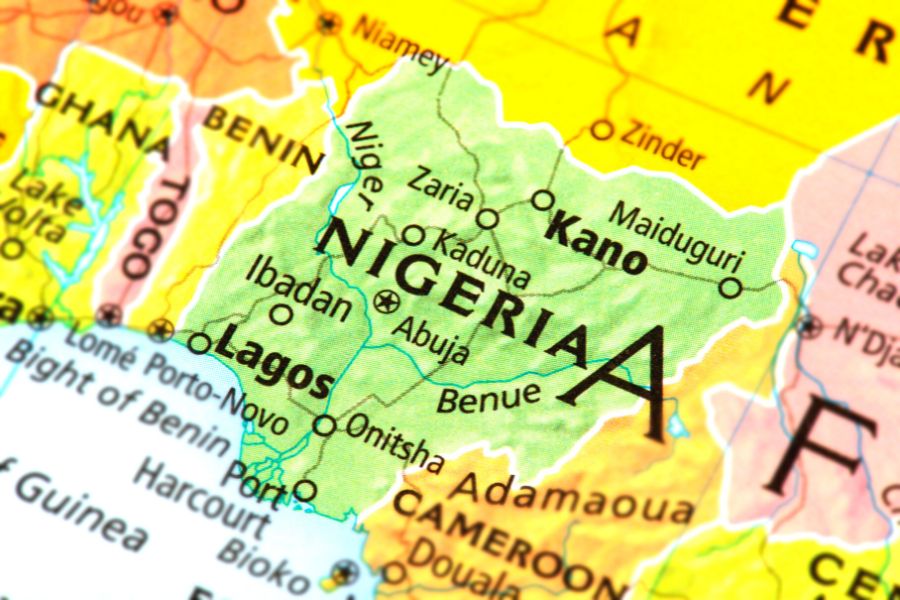 Leading Lagos-based newspaper reports on new international support for Nigeria's power sector, in form of a 20-year facility with assets to be held by state-owned Niger Delta Power Holding Company.
Nigerian national newspaper This Day reported last week that Nigeria secured a $1.5 billion loan from the US Export-Import Bank (US-EXIM Bank) for the development of solar power infrastructure in the country.
The 20-year facility will be at a concessional rate and the assets will be held by state-owned Niger Delta Power Holding Co., the Lagos-based newspaper said.
The chief executive of US-based renewable energy company Sun Africa LLC, who attended a meeting with Nigerian President Muhammadu Buhari in Abuja, spoke later at a press briefing about the loan.
"It's a government-to-government loan, from the US-EXIM Bank to the government of Nigeria, but it's being done on a concessional rate; over 20-year tenure, which is extremely attractive," said Adam Cortese, CEO of Sun Africa LLC.
Cortese referred to his company's recent work in Angola to provide solar PV storage and transmission capacity, which he said was a basis for its program in Nigeria.  
During the meeting, President Buhari said that the rapid integration of solar power into the country's energy mix would lead to an increase in electricity access to underserved and unserved communities, according to the newspaper. He said his administration had embarked on several reforms aimed at revitalising Nigeria's energy sector and improving energy access to communities across the country.
The president spoke of reforms implemented by his administration, including his signing of the Nigeria Climate Change Bill in November 2021, implementation of the Power Sector Recovery Programme with the World Bank, and the Nigeria Electrification Programme aimed at enhancing energy access to remote communities.
In April, Energy & Utilities reported that Nigerian Vice President Yemi Osinbajo said that the country's transmission and distribution infrastructure requires $410bn investment to stabilise electricity across the country. He said investments are required in grid and minigrid systems, and in the power generation sector, with more than 200GW required by 2060 to meet the expected demand.
Much of this additional capacity is expected to come from renewable energy, the Vice President said, while he called for international funding and partners.
Nigeria's current available power capacity hovers around 4,000MW, a fraction of what is required to meet the needs of the country's 200 million people. The country faces the challenge of increasing investment in its transmission network, where a lack of maintenance results in only about a third of the country's installed capacity being dispatched by the grid daily.
Nigeria's energy challenges and opportunities will be the focus of Nigeria Energy 2022 conference, which will bring together key stakeholders from the country's energy sector during 20 to 22 September in Lagos.
Energy & Utilities - Middle East and Africa Market, Outlook Report 2023.
This must-have report for industry players offers a thorough understanding of the latest developments, challenges, and opportunities in the region, supported by data, analysis, and expert insights.