Niger project brings hybrid power tech to the West African nation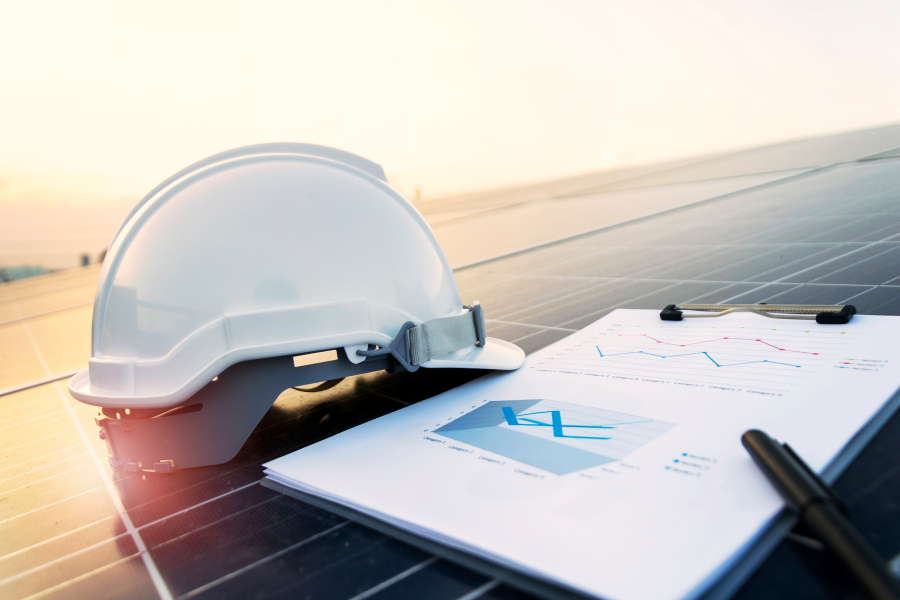 Enernet, developer of distributed hybrid power systems, has entered agreement with Global Atomic to build a hybrid power plant including 16MW solar, supported by Niger utility Sonichar.
A specialist in distributed hybrid power systems will develop a power plant for a large uranium mining operation in Niger. Enernet, an independent power producer, has commenced early engineering for a hybrid power plant for the Dasa Project currently under development by Global Atomic Corporation (GLO).
Enernet will complete the early engineering in late 2022, according to the companies' agreement. It will deliver a hybrid power plant including 16MW solar, 15MW battery energy storage, a 16MW back-up diesel generation plant, and advanced controls integrated with grid power provided by the Niger government-owned Sonichar utility.
Enernet will build, own, operate and maintain the hybrid power plant at the Dasa site, in the uranium-rich Agadez region of north-central Niger.
Once operating, the mine will require 12MW of consistent power. Enernet's system will provide approximately 35% of power requirements from renewables, which according to the company's announcement last week, will make Dasa one of the greenest operations in Africa, abating 27,000 tonnes of CO2e per annum.
The project will be delivered by Enernet's Africa team, headquartered in Johannesburg. Enernet also has operations in Australia, Caribbean and the Philippines and works across mining, commercial and industrial, island development and remote community projects.
Canada-based GLO has been working at the Dasa site since 2010.
"We are committed to develop Dasa as the largest and highest grade uranium producer in Africa and Enernet will help us to become one of the mining industry's leaders in low emissions," said Stephen Roman, GLO Chairman and CEO.
"Enernet's approach will…support Niger by engaging its state-owned utility Sonichar as our primary energy source, introduce solar as a legacy to the region and utilize our own generators as a backup," he said.
Energy & Utilities - Middle East and Africa Market, Outlook Report 2023.
This must-have report for industry players offers a thorough understanding of the latest developments, challenges, and opportunities in the region, supported by data, analysis, and expert insights.