NEOM water transmission line bids due soon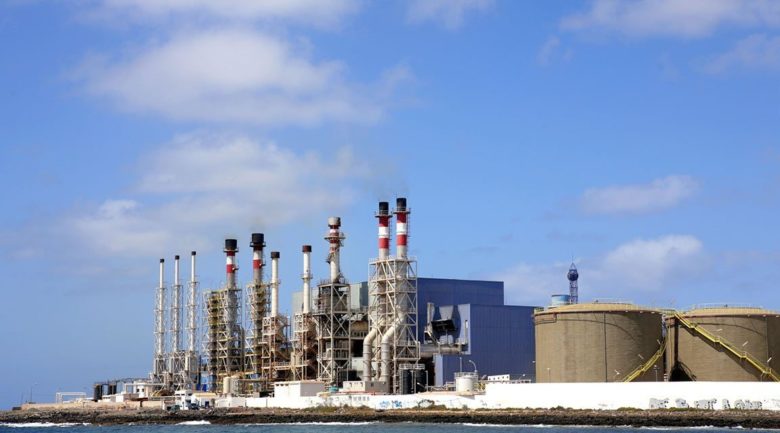 Contractors are due to submit proposals for the package to build the spine water transmission infrastructure for the Line Project, a 170km-long development in Saudi Arabia's NEOM development
Contractors are due to submit proposals for the package to build the spine water transmission infrastructure for the Line Project, a 170km-long development in Saudi Arabia's NEOM development.
The project will involve design, supply, construction and installation of the water transmission line. The water system will include the construction of a standard water treatment line within a reinforced concrete box which will run along the length of NEOM's spine.
The water line will run parallel to the spine's alignment about 360m north of the centreline of the Line alignment. The 35km long water line will provide potable water for Line buildings and NEOM's spine infrastructure.
Energy & Utilities reported in August 2021 that Sumitomo Mitsui Banking Corporation (SMBC) had been appointed as financial advisor (FA) for a planned independent water project (IWP) at the NEOM development in Saudi Arabia.
The desalination plant is expected to have a capacity of 500,000 cubic metres a day (cm/d) and is planned to have zero-brine discharge, which would add to the capital cost of the project.
NEOM is planning to use reverse osmosis (RO) membrane and hybrid technologies to achieve more than 60 per cent recovery, efficiencies and cost reductions.
The $500bn NEOM development on the Red Sea Coast of Saudi Arabia is a key part of Saudi Arabia's Vision 2030 economic plan to diversify the kingdom's economy away from a dependence on oil.