NEOM launches power and water company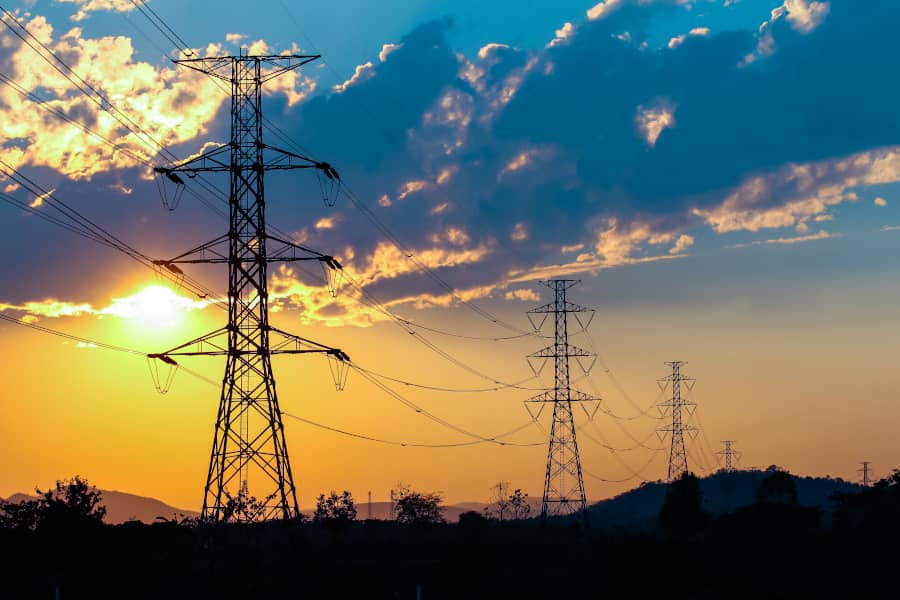 Saudi Arabia has launched a company to oversee the development of power and water infrastructure for the $500bn NEOM development on the kingdom's Red Sea Coast
Saudi Arabia has launched a company to oversee the development of sustainable power and water infrastructure for the $500bn NEOM development on the kingdom's Red Sea Coast.
NEOM's energy and water subsidiary, ENOWA, will also represent NEOM as the principal shareholder in the world's largest green hydrogen production plant in an equal joint venture with Air Products and ACWA Power.
Planned to come online in 2025, the project will be the first green hydrogen plant of several planned in NEOM – with the goal of developing NEOM as a hub for green hydrogen production and innovation. The green hydrogen will be exported and used in NEOM for a variety of solutions, including fueling clean, autonomous electric vehicles.
Work to develop utilities infrastructure for NEOM has already started to support NEOM's key projects: The LINE, OXAGON and TROJENA. OXAGON is seeking tenants for its manufacturing hub and supply of energy and water is essential.
NEOM's water and wastewater system is designed to be completely sustainable, delivering low-cost water to all residents and businesses in NEOM. Powered by 100 per cent renewable energy, the advanced desalination plants will not put anything back into the sea and will deliver drinkable, mineralized water to all in NEOM.
A significant element of the desalination process is planned to be the production of valuable materials from seawater. The output of desalination, brine, is usually waste, but ENOWA plans to produce significant quantities of valuable, industrial materials such as industrial-grade salt, magnesium, and potassium, which can be sold commercially and effectively.
"Aligned with NEOM's approach to living in harmony with nature, our new company works in partnership with its environment to create a sustainable cycle. This will provide the resources to power a thriving, sustainable economy. Our vision is being brought to life by some of the best minds in the world, leaders in their respective fields, supported by the latest technology and innovation. We cannot and will not be able to do it alone. The challenges the world faces need global collaboration and we look forward to working with leaders around the world in the energy, hydrogen and water industries to drive innovation forward together," said Peter Terium, CEO of ENOWA.
Energy & Utilities - Middle East and Africa Market, Outlook Report 2023.
This must-have report for industry players offers a thorough understanding of the latest developments, challenges, and opportunities in the region, supported by data, analysis, and expert insights.