Multiply Group takes major stake in IEH to expand renewables portfolio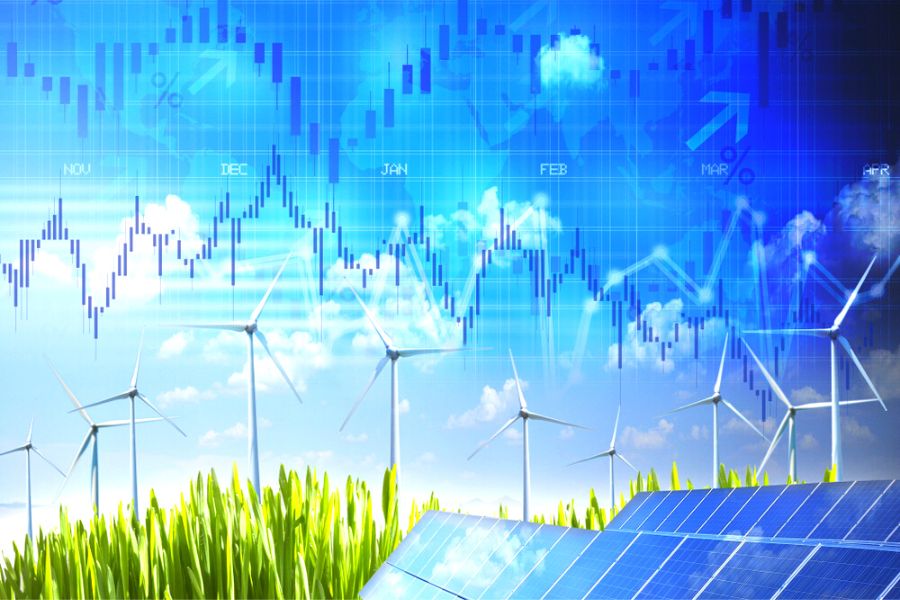 UAE-based investment company, subsidiary of International Holding Company, seeks steady returns in utilities sector; acquires large holding in Turkish renewables developer Kalyon Enerji
Multiply Group, an Abu Dhabi-based holding company, announced this week that it has acquired 80% of International Energy Holding LLC (IEH). IEH is a subsidiary of International Holding Company (IHC), an Abu Dhabi-based conglomerate focused on growing non-oil business sectors in the UAE.  
Under IEH, Multiply Group aims to continue expanding its utilities and energy investments globally, according to the company's statement. Terms of the acquisition were not announced.  
Energy & Utilities reported in August that IEH acquired a 50% stake in Turkish energy company Kalyon Enerji for $490mn.
According to Multiply Group, the company pursues a diversification strategy with exposure to both high-growth companies and companies in industries that generate recurring income such as utilities. The company began as Multiply Marketing Consultancy (MMC) and was acquired by IHC in 2020.
"Our investment in International Energy Holding reflects our strategy to build up our utilities vertical which has contributed to our financial performance with steady income," said Samia Bouazza, CEO and Managing Director at Multiply Group.
"The industry also offers strong growth potential as the world transitions towards clean and renewable energy. This also reflects our commitment to advancing the renewable and clean energy agenda in line with the goals of the UAE government," she said.
Bloomberg news recently reported that Multiply Group had shifted from more risky technology investments to focus on less volatile sectors.[i]
According to the company, it has recently invested AED 10 billion in a 7.3% stake in the Abu Dhabi National Energy Company PJSC (TAQA). Other investments also include 100% ownership of UAE-based district cooling company PAL Cooling Holding, and a AED 367 million (USD$ 100 million) stake in the initial public offering of the Dubai Electricity and Water Authority (DEWA).
Kalyon Enerji's assets include the Kalyon Karapınar Solar Power Plant, a 1GW PV park under construction in south central Konya Province. The company has a wind project of 1 GW capacity in Ankara developed by Turkey's Renewable Energy Resources Zone (YEKA), a 100 MW solar project in Niğde, a 50 MW solar project in Gaziantep, and other renewable energy projects in various cities of Turkey.
The remaining 20% of International Energy Holding has been acquired by Alpha Dhabi Holding PJSC, an Abu Dhabi-based conglomerate and subsidiary of IHC.
IHC, founded in 1998, is chaired by HH Sheikh Tahnoun bin Zayed Al Nahyan, who currently serves as the National Security Advisor of UAE and is brother of UAE President Sheikh Mohamed bin Zayed Al Nahyan. The Company has interests in numerous sectors including healthcare, real estate, agriculture, IT, retail and leisure, and utilities.
[i] "UAE Firm With $900 Million in Cash Turns Cautious on Tech Deals." Bloomberg, 29 July 2022. https://www.bloomberg.com/news/articles/2022-07-29/uae-firm-with-900-million-in-cash-turns-cautious-on-tech-deals
Energy & Utilities - Middle East and Africa Market, Outlook Report 2023.
This must-have report for industry players offers a thorough understanding of the latest developments, challenges, and opportunities in the region, supported by data, analysis, and expert insights.