Morocco signs power purchase agreement for 270MW wind IPP project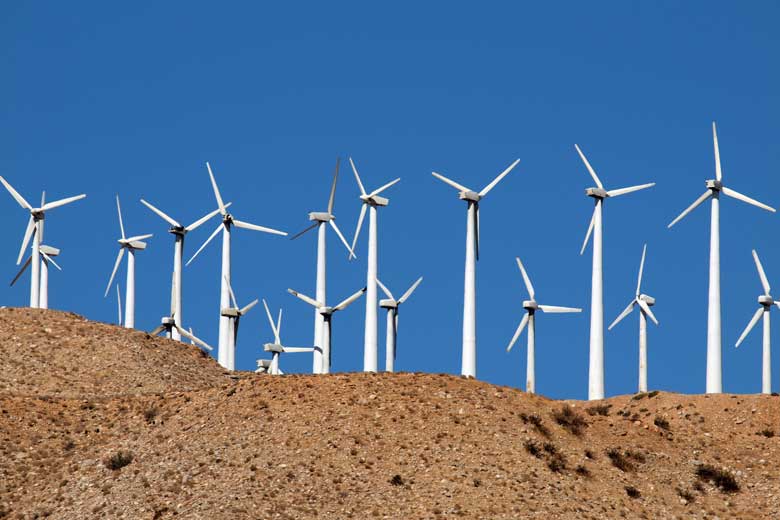 4 Jan 2021
The Moroccan Agency for Sustainable Energy (Masen) and the National Office for Electricity and Drinking Water (ONEE) have signed the final contracts with the developer consortium for the 270MW Jebel Lahdid wind independent power producer (IPP) project near Essaouira, Morocco. Masen and ONEE signed the power purchase agreement (PPA) with the local Nareva Holding and Italy's Enel Green Power
The Moroccan Agency for Sustainable Energy (Masen) and the National Office for Electricity and Drinking Water (ONEE) have signed the final contracts with the developer consortium for the 270MW Jebel Lahdid wind independent power producer (IPP) project near Essaouira, Morocco.
Masen and ONEE signed the power purchase agreement (PPA) with the local Nareva Holding and Italy's Enel Green Power.
The Jebel Lahdid wind IPP will be developed 25km northeast of the city of Essaouira and will require a total investment of about $315m.
The Jebel Lahdid IPP is one of five wind IPP projects being developed as part of Morocco's 850MW integrated wind energy programme. Nareva Holding and Enel Power were selected to develop all of the five wind projects are different sites across Morocco. The other projects include the 210MW Midelt IPP, 300MW Boujdour IPP and the 100MW Tarfaya IPP.
On 28 December 2020, the 210MW Midelt wind IPP project began commercial operation. Financial close for the 300MW Boujdour wind project was reached in July.
The integrated wind programme forms part of Morocco's aim for 52 per cent of its total power production to come from renewable energy resources by 2030. The North African state is set to be the first country in the Middle East and North Africa (Mena) region to produce more than 50 per cent of its energy from renewables by 2030.