Monitoring Relay for Tap Changers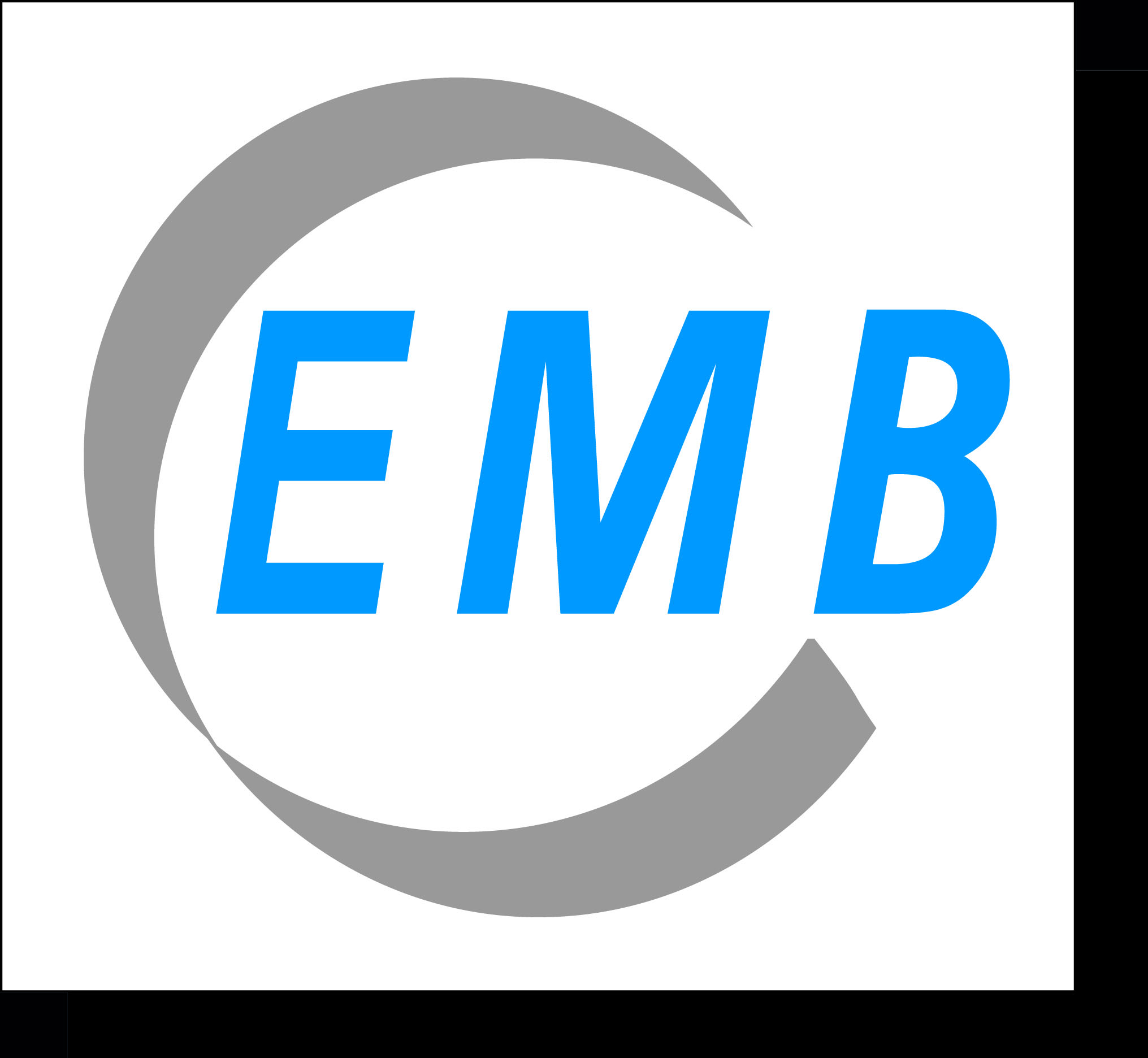 Product Description
The monitoring relay for tap changers, also known asthe protection relay for tap changers or oil flow relay, isa monitoring device for insulating liquid-filled tapchangers with conservators. It protects the tap changerand the transformer from damage. The monitoringrelay responds to excessive oil flow in the direction ofthe conservator and generates a signal disconnectingthe tap changer and the transformer immediately fromvoltage supply.
Product Gallery
Categories
Address
Otto-von-Guericke-Allee 12
39179
Barleben
Germany
List your business
Create a business listing on the Energy & Utilities markeplace
Sign up for the FREE Energy newsletter
The latest news and analysis sent to your inbox.