Mitsubishi Hitachi Power Systems wins gas turbine order for F3 IPP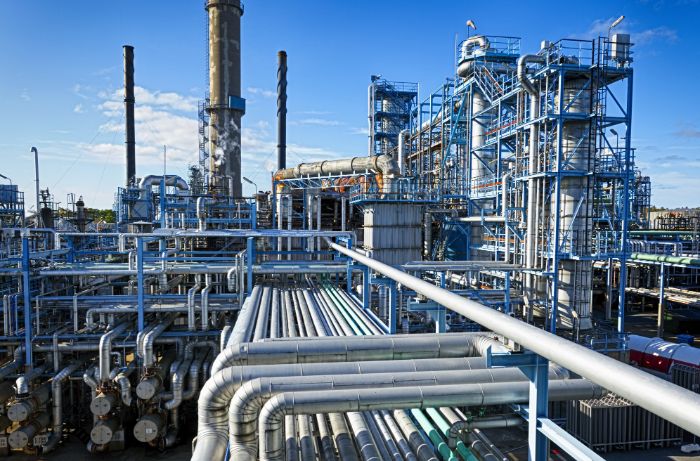 Japan's Mitsubishi Hitachi Power Systems (MHPS) has been awarded a contract to supply three gas turbines for the 2.4GW Fujairah 3 (F3) IPP in the UAE. Abu Dhabi-based Emirates Water & Electricity Company (Ewec) awarded the contract to Japan's Marubeni Corporation to develop the 2.4GW Fujairah F3 IPP in February
Japan's Mitsubishi Hitachi Power Systems (MHPS) has been awarded a contract to supply three gas turbines for the 2.4GW Fujairah 3 (F3) IPP in the UAE.
MHPS will supply the turbines and other auxiliary equipment through South Korea's Samsung C&T Corporation, which has been appointed as the engineering, procurement and construction (EPC) contractor for the project by the developers.
Abu Dhabi-based Emirates Water & Electricity Company (Ewec) awarded the contract to Japan's Marubeni Corporation to develop the F3 IPP in February.
Marubeni will hold a 40 per cent stake in the special purpose vehicle (SPV) set up to develop and operate the plant, with the Abu Dhabi government to hold the remaining 60 per cent stake.
First power from the project is scheduled to come online in summer 2022, with the full capacity to come online by the summer of 2023.
The Japanese developer submitted the second lowest bid in October last year during a competitive tendering process. The developer's bid of 16.812 7901 fils a kilowatt hour (fils/kWh) was slightly higher than the AED16.7901 fils/kWh second lowest bid submitted by France's Engie.
In July, South Korea's Doosan Heavy Industries & Construction was awarded a $59m supply contract for the F3 independent power project (IPP) in Fujairah.
Doosan will supply a 270MW steam turbine and a 540MW generator for the F3 IPP. Energy & Utilities recently reported that the special purpose vehicle (SPV) established to develop the F3 IPP had reached financial close for the project.
Ewec is the offtaker for all of the power and water produced in the emirate of Abu Dhabi and Northern Emirates, procuring supply from 18 plants across the UAE.
Ewec falls under the umbrella of Abu Dhabi Power (ADPower), which recently completed the transaction to transfer its power and water generation assets and transmission and distribution infrastructure to Abu Dhabi National Energy Company (Taqa) in exchange for shares.



Energy & Utilities Middle East and Africa Market Outlook Report 2022: Out Now!
The coming years promise opening of new avenues within the energy industry. The latest outlook report from Energy & Utilities highlights the power sector outlook with a focus on both, developed regions, as well as emerging markets.
Explore core findings about the business opportunities, regulatory environment in the Middle East's power market and more about the planned projects and investments in Africa's emerging utilities markets in this latest release.