MEE 2021: Whole power value chain needs protection from cyber-attacks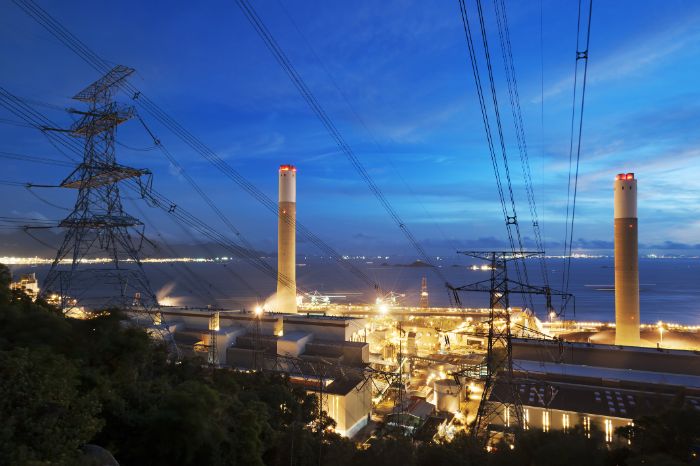 25 May 2021
Even small scale cyber-attacks can have serious impact on whole system, according to Dr. Hoda Alkhzaimi, Director of Cyber Security at New York University in Abu Dhabi
Increased cyber-security measures need to be implemented across the entire value of the power generation sector according to Dr. Hoda Alkhzaimi, Director of Cyber Security at New York University in Abu Dhabi.
Speaking at the Middle East Energy Online 2021 conference, Dr. Alkhzaimi told delegates that attacks at any point in the value chain, not just the main assets, can cause major disruption to power networks.
"The continued digitalisation of the power and water sector means that utilities providers are going to become the target of more cyber attacks," Alkhzaimi said.
The academic said that attacks could be small-scale, such as tampering with smart meters as well as attacks on much larger power generation and grid assets.
Middle East Energy 2021 is being held virtually over a four-week period from 17 May to 9 June.
Want more Energy & Utilities insight?
Whitepaper: GCC energy transition, by Frost & Sullivan
Get insight and analysis on the investments required in transmission and distribution (T&D) infrastructure and technologies to ensure that GCC power sectors are equipped to deliver some of the world's most ambitious clean energy programmes.