MEE 2021: Utilities evolving from service providers to service managers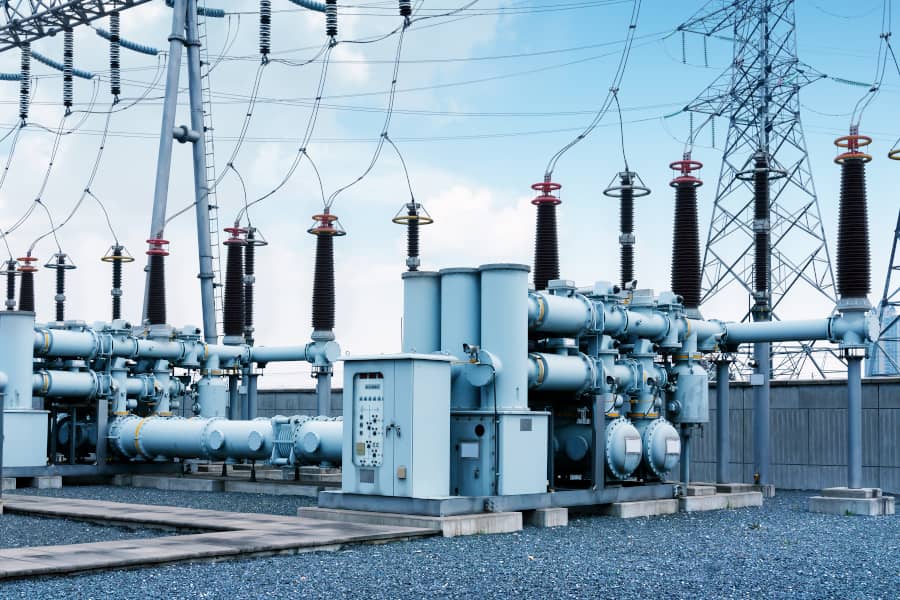 24 May 2021
Utilities in the Middle East are evolving from being service providers to service managers according to Mohamed Ayoub, Regional Growth Leader for the US-based GE
Utilities companies in the Middle East are evolving from being service providers to service managers according to Mohamed Ayoub, Regional Growth Leader for the US-based GE.
Speaking at the Middle East Energy Online 2021 conference, Mr Ayoub said that with so many renewable sources of energy now feeding into a power distribution network the major utilities companies needed to have a system in place that could maximise value and efficiency in place.
"As [utilities-scale] renewable projects become more affordable and therefore more common across the region, [electricity] grids will have to be managed very effectively using digitalisation," Ayoub said.
The executive added that the technical challenges in future distribution networks would only be possible via a fully digitised network.
Middle East Energy Online 2021 is being held virtually over a four week period from 17 May to 9 June.
Want more Energy & Utilities insight?
Whitepaper: GCC energy transition, by Frost & Sullivan
Get insight and analysis on the investments required in transmission and distribution (T&D) infrastructure and technologies to ensure that GCC power sectors are equipped to deliver some of the world's most ambitious clean energy programmes.