MEE 2021: Rural electrification projects need to diversify investor base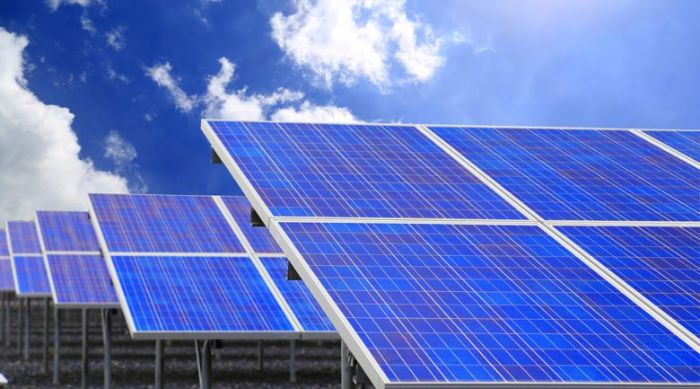 26 May 2021
Small renewables projects need to stop relying on development banks for funding, according to Nicholas Woffinden, CEO of the Myanmar Rural Electrification Fund
Rural electrification project owners in developing countries need to stop only looking to traditional investors such as the World Bank for funding, according to Nicholas Woffinden, CEO of the Myanmar Rural Electrification Fund.
Speaking during a panel discussion at the Middle East Energy 2021 conference, Mr Woffinden said that it has been proven that rural communities are prepared to pay for electricity and that many projects now being developed were financially viable.
"Many investors want larger projects that are in the $10 million to $20 million bracket which is too big for many of these schemes," Mr Woffinden said. "However, [the projects] do fit into [large] corporation's CSR or ESG plans so there is scope to find funding from this area."
The executive added that the mini-grids developed for many of these projects could be securitised to fund further schemes.
Middle East Energy Online 2021 is being held virtually over a four-week period from 17 May to 9 June.
Want more Energy & Utilities insight?
Whitepaper: GCC energy transition, by Frost & Sullivan
Get insight and analysis on the investments required in transmission and distribution (T&D) infrastructure and technologies to ensure that GCC power sectors are equipped to deliver some of the world's most ambitious clean energy programmes.