MEE 2021: Middle East battery storage market still in infancy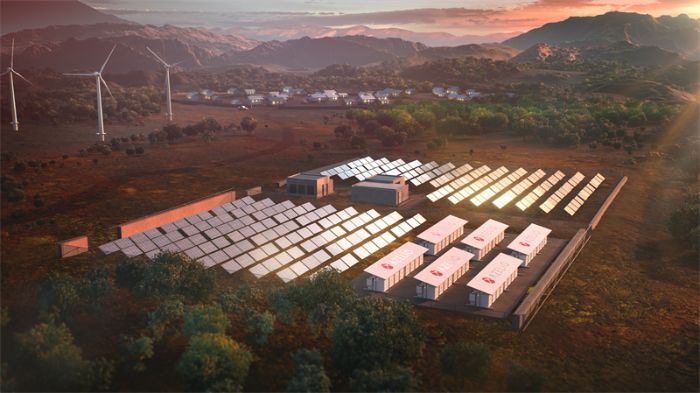 1 Jun 2021
The Middle East is leading the world in terms of large solar projects, but is still behind many regions when it comes to large battery storage projects according to Tom Swarbrick, Partner of international energy law firm Bracewell
The Middle East has emerged as a global leader in developing large solar projects, but is still behind many regions when it comes to large battery storage projects according to Tom Swarbrick, Partner of international energy law firm Bracewell.
Speaking at the Middle East Energy 2021 conference, Swarbrick said that countries such as Australia and the UK were quite advanced in terms of battery storage schemes, but that it was still in its infancy in the Middle East region.
"There are still some concerns about the performance of batteries [in the Middle East] due to the extremes of heat and humidity you get for large parts of the year," Swarbrick said. "Developers and investors will only support projects if there is confidence that the technology is fit for purpose in the medium and long term."
The executive added that the region also has the world's lowest tariffs in terms of the cost of the power generated by solar projects and while battery storage solutions were now significantly cheaper than before, there was still some reluctance by governments to embrace this extra cost.
Middle East Energy Online 2021 is being held virtually over a four-week period from 17 May to 9 June.
Want more Energy & Utilities insight?
Free energy tutorials at your fingertips this May and June with Middle East Energy Online
Be confident in finding the inspiration you need to navigate the energy evolution. Be energised by 40 hours of free virtual seminars, tech demos, case studies and thought leadership, to help you find the answer to your project challenges, only through Middle East Energy 2021. Plus, discover over 150 renewable and clean energy, transmission & distribution, critical & backup power and energy consumption & management suppliers and solution specialists, from solar and green hydrogen to automation solutions, EV controls, plus switchgears and components.