MEE 2021: Grid upgrades essential for energy transition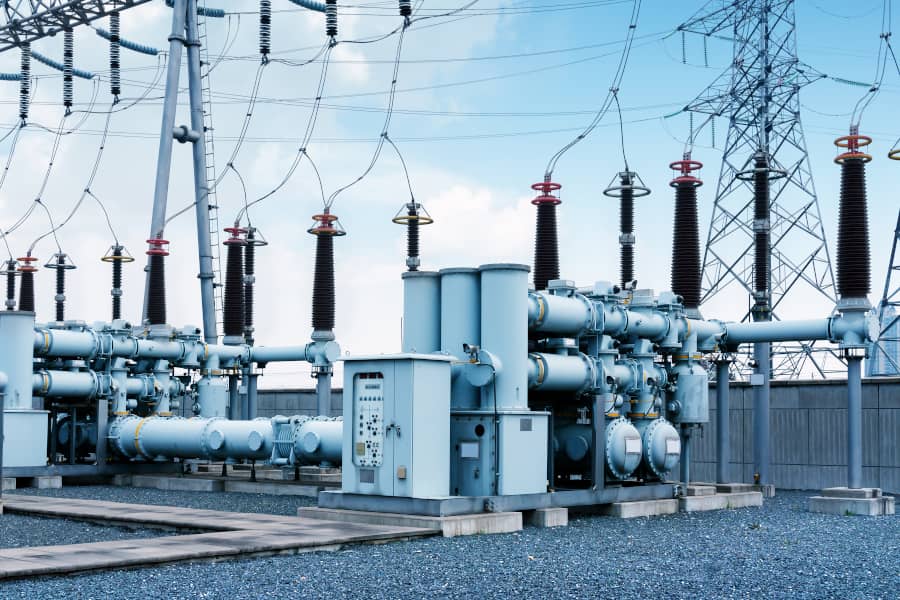 1 Jun 2021
The falling cost of renewable energy solutions and battery storage has seen a large rise in projects, but in many cases distribution grids have not been upgraded to cope with this surge, Dr. Frank Umbach, Research Director at the Centre for Energy Security Studies told Middle East Energy 2021
The falling cost of renewable energy solutions and battery storage has seen a large rise in projects, but in many cases distribution grids have not been upgraded to cope with this surge according to Dr. Frank Umbach, Research Director at the Centre for Energy Security Studies.
Speaking at the Middle East Energy Online 2021 conference, Dr. Umbach cited Germany as an example of a country that has seen a huge rise in renewable projects over the last decade. He told delegates that while the country was now generating 40 per cent of its electricity via renewable energy, there was still major issues in the national grid as a result of inadequate planning.
"There is a problem transporting [renewable energy] as the [German] grids have not been updated due to issues such as the elongated planning procedures and opposition in urban areas," Umbach said.
The official said that the lower cost of batteries was allowing for more large-scale storage projects being installed, but urged governments to plan grid upgrades alongside new renewable projects.
Middle East Energy Online 2021 is being held over a four-week period from 17 May to 9 June.
Want more Energy & Utilities insight?
Free energy tutorials at your fingertips this May and June with Middle East Energy Online
Be confident in finding the inspiration you need to navigate the energy evolution. Be energised by 40 hours of free virtual seminars, tech demos, case studies and thought leadership, to help you find the answer to your project challenges, only through Middle East Energy 2021. Plus, discover over 150 renewable and clean energy, transmission & distribution, critical & backup power and energy consumption & management suppliers and solution specialists, from solar and green hydrogen to automation solutions, EV controls, plus switchgears and components.