MEE 2021: Energy storage essential for future grid interconnection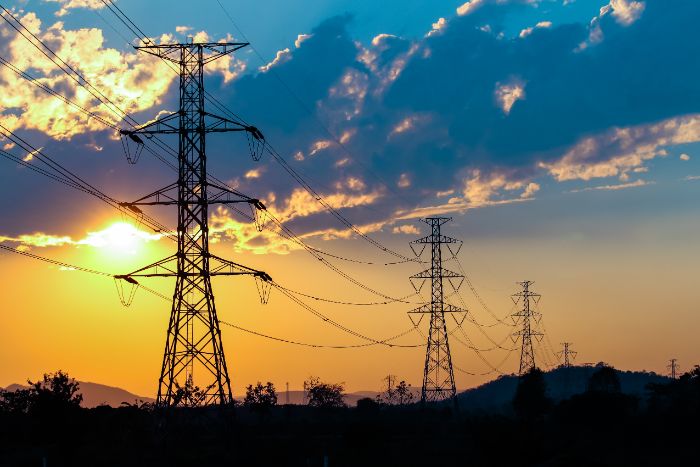 25 May 2021
European countries urgently need to develop storage capacity to allow energy shifting across borders, Middle East Energy 2021 was told
Only three European countries, France, Finland and Portugal are likely to have energy to export during peak periods according to Mark Howitt, CTO and Co-Founder of the UK's Storelectric.
Speaking at the Middle East Energy Online 2021 conference, Mr Howitt said that based on these forecasts, it was essential to have energy storage of up to two weeks worth of power demand.
"Storage can absorb much of the extra production out of peak periods making it essential for daily load-shifting across networks," Mr Howitt said.
Middle East Energy Online 2021 is being held virtually over a four week period from 17 May to 9 June.
Want more Energy & Utilities insight?
Whitepaper: GCC energy transition, by Frost & Sullivan
Get insight and analysis on the investments required in transmission and distribution (T&D) infrastructure and technologies to ensure that GCC power sectors are equipped to deliver some of the world's most ambitious clean energy programmes.