MEE 2021: Diesel backup systems still essential for rural electrification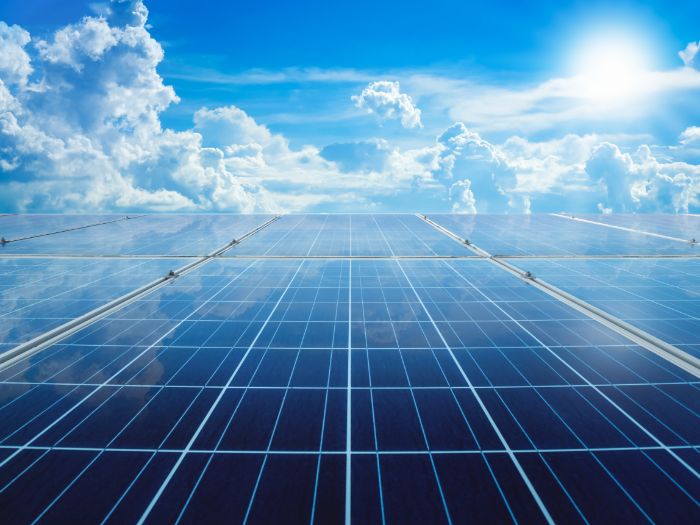 26 May 2021
Hybrid renewable energy systems that also incorporate diesel generators are required in order to meet rural area electricity demand in developing countries according to Nicholas Woffinden, CEO of the Myanmar Rural Electrification Fund
Hybrid renewable systems that also incorporate diesel generators are required in order to help rural areas without electricity in developing countries according to Nicholas Woffinden, CEO of the Myanmar Rural Electrification Fund.
Speaking during a panel discussion at the the Middle East Energy Online 2021 conference, Woffinden said that having a constant source of power was essential to communities living in energy poverty.
"The way we look at this is that our one modern diesel generator is replacing 15-20 old inefficient diesel generators that were being used previously," the executive said.
The current high cost of battery storage systems means that they are often not economically viable in remote communities that are being supplied with small-scale renewable hybrid systems.
Middle East Energy Online 2021 is being held virtually over a four-week period from 17 May to 9 June.
Want more Energy & Utilities insight?
Whitepaper: GCC energy transition, by Frost & Sullivan
Get insight and analysis on the investments required in transmission and distribution (T&D) infrastructure and technologies to ensure that GCC power sectors are equipped to deliver some of the world's most ambitious clean energy programmes.