Masdar wins tender to develop 200MW PV solar project in Armenia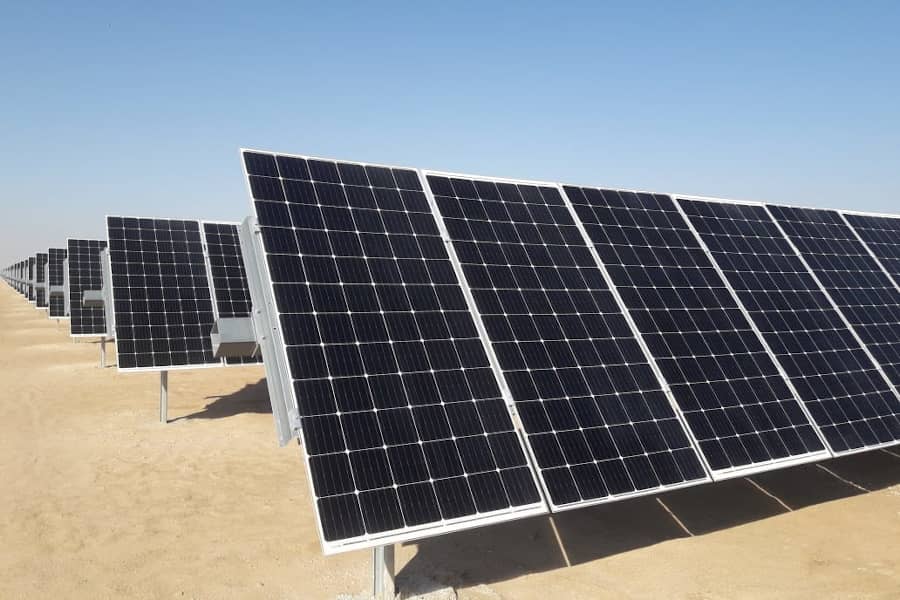 UAE-based Masdar has won a tender to develop a 200MW photovoltaic (PV) solar project in Armenia. Masdar announced that it had submitted a winning bid of $0.0290/kWh for the solar PV independent power producer (IPP) project, which will require a total investment of $174m
UAE-based Masdar has won a tender to develop a 200MW photovoltaic (PV) solar project in Armenia.
Masdar announced that it had submitted a winning bid of $0.0290/kWh for the solar PV independent power producer (IPP) project, which will require a total investment of $174m. The clean energy firm had initially submitted a bid of $0.0299 in December 2019, but managed to reduce the tariff to $0.0290/kWh before the contract was finalised.
"By winning the tender for Armenia's biggest utility-scale solar project, Masdar enters an exciting new phase in our collaboration with our partners at ANIF [the Armenian National Interest Fund] and with the Armenian government," Masdar CEO Mohamed Jameel al-Ramahi said on 6 July.
The 200MW solar PV project will be located in the Talin and Dashtadem areas of Armenia. The IPP project will be developed under a design, finance, build, own and operate (DFBOO) model, with Masdar owning an 85 per cent stake in the project company established to deliver the company. ANIF will hold the remaining 15 per cent.
Masdar had previously signed a joint development agreement with ANIF in 2019 to develop 400MW of PV solar projects across the country. According to Masdar, discussions are already ongoing for the remaining 200MW.
The project falls under Masdar's strategy to move into new markets to develop utility-scale clean energy projects.
Energy & Utilities reported in May that Masdar had been selected as winning bidder to develop two PV solar projects in Uzbekistan with a combined total generation capacity of 440MW following a competitive tender.
Masdar was selected for the 220MW Jizzakh photovoltaic (PV) solar project with a total energy charge tariff of $cents1.823/kWh. The total tariff was comprised of a plant only energy charge of $c1.578/kWh and a PIF charge of $c0.245/kWh.
In December 2020, Masdar reached financial close for the 100MW solar Nur Navoi IPP project in Uzbekistan.
Want more Energy & Utilities insight?
Whitepaper: GCC energy transition, by Frost & Sullivan
Get insight and analysis on the investments required in transmission and distribution (T&D) infrastructure and technologies to ensure that GCC power sectors are equipped to deliver some of the world's most ambitious clean energy programmes.