Masdar to install 7MW rooftop solar project at Warner Bros theme park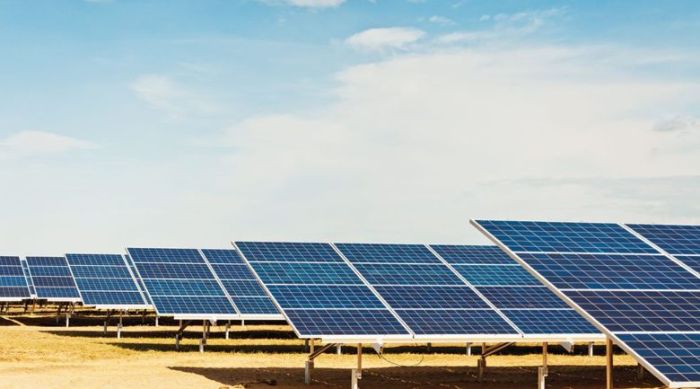 12 Oct 2020
Abu Dhabi's Masdar has signed an agreement to install a 7W photovoltaic (PV) rooftop project at the Warner Bros World Abu Dhabi theme park on the emirate's Yas Island
Abu Dhabi's Masdar has signed an agreement to install a 7W photovoltaic (PV) rooftop project at the Warner Bros World Abu Dhabi theme park on the emirate's Yas Island.
The solar installation will have a total of 16,000 solar modules across a total roof area of 36,000 square metres and will produce 40 per cent of the park's annual energy demand.
Masdar has signed the agreement with Miral, the owner of the Warner Bros park, to design, procure and construct the rooftop solar scheme. Masdar will also provide operations and maintenance (O&M) services for the plant when commissioned.
The plant is expected to be operation in the fourth quarter of 2021.
The project will be the largest rooftop solar project in Abu Dhabi. Read more analysis and information on the prospects for rooftop solar in the region here.