Masdar to increase Uzbekistan wind project to 1.5GW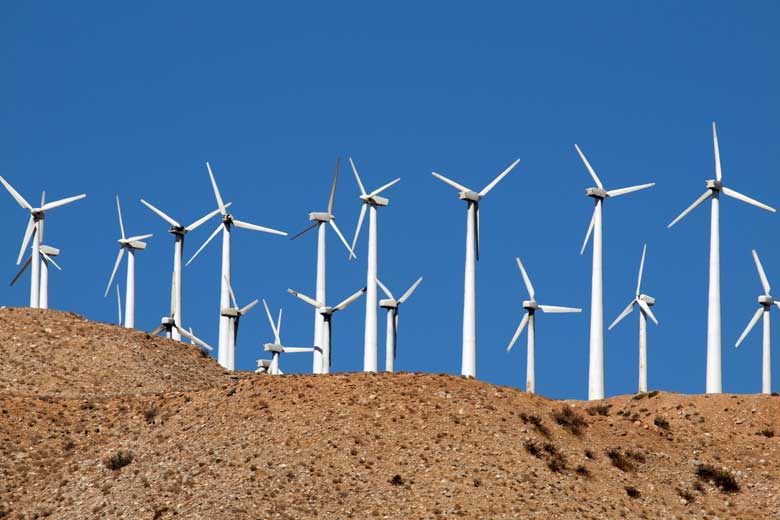 7 Apr 2021
UAE-based Masdar has signed an implementation agreement with the Uzbekistan government to increase the size of the Zarafshan wind farm from 500MW to 1,500MW
UAE-based Masdar has signed an implementation agreement with the Uzbekistan government to increase the size of the Zarafshan wind farm from 500MW to 1,500MW.
Masdar announced its intention to increase the size of the project at the official launch of the wind independent power producer (IPP) project.
Energy & Utilities reported in June 2020 that Masdar had signed the power purchase agreement (PPA) and investment agreement for the planned 500MW Zarafshan wind IPP project.
The project marks the second utility-scale renewable energy project that Masdar will develop in Uzbeksitan, following its success last year in a competitive tender for a planned 100MW photovoltaic (PV) solar project in the Navoi region.
Masdar was announced as the winning bidder with a tariff of $cents 2.679 per kilowatt hour (kWh), and signed the PPA for the solar project in November 2021. The solar project is Uzbekistan's first independent power producer (IPP) project.
The solar project reached financial close in December.
The projects are part of Uzbekistan's plan to develop 5GW of renewable energy by 2030.
Want more Energy & Utilities insight?
Whitepaper: GCC energy transition, by Frost & Sullivan
Get insight and analysis on the investments required in transmission and distribution (T&D) infrastructure and technologies to ensure that GCC power sectors are equipped to deliver some of the world's most ambitious clean energy programmes.